Top 7 Ways to protect images on your website in 2023
We live in the wide world of smartphones, cutting-edge technology, the internet, and social media. Hence, one pretty common thing is to share images and cheerful incidents on several social platforms.
For as long as the internet and web have been in reality, image thievery has been uncontrolled. It's hassle-free to imitate and download images from a site, similar to a property invasion. So, do you cherish the probity of your images? If so, you must take some crucial steps to safeguard them from being imitated. Image theft from your site is prevalent these days, and any business owner who uploads their pictures online is always at stake.
As per the survey, approx 85% of the 3 billion photos shared online daily are pilfered. Therefore, if you're a valid business owner or an artist, it could have massive implications for your business. Are you wondering how to better guard images on your site in 2023?
Today's article will walk you through the top 7 ways to shield your photos online. Let's get straight to it!
Follow the 7 rules to protect your website image
1. Add a DMCA security badge

Image from DMCA.com
Are you thinking of what a DMCA badge is? It is entirely based on American legislation and serves as a significant seal of safety placed on your site. Therefore, it helps put thieves off from pilfering your content.
While having a registered badge on your site, you will quickly access the resources, tools, and support that tear down any website which robs your content. Hence, adding a DMCA security badge could be pricey, but you can easily install it through a WordPress widget.
2. Adding SSL security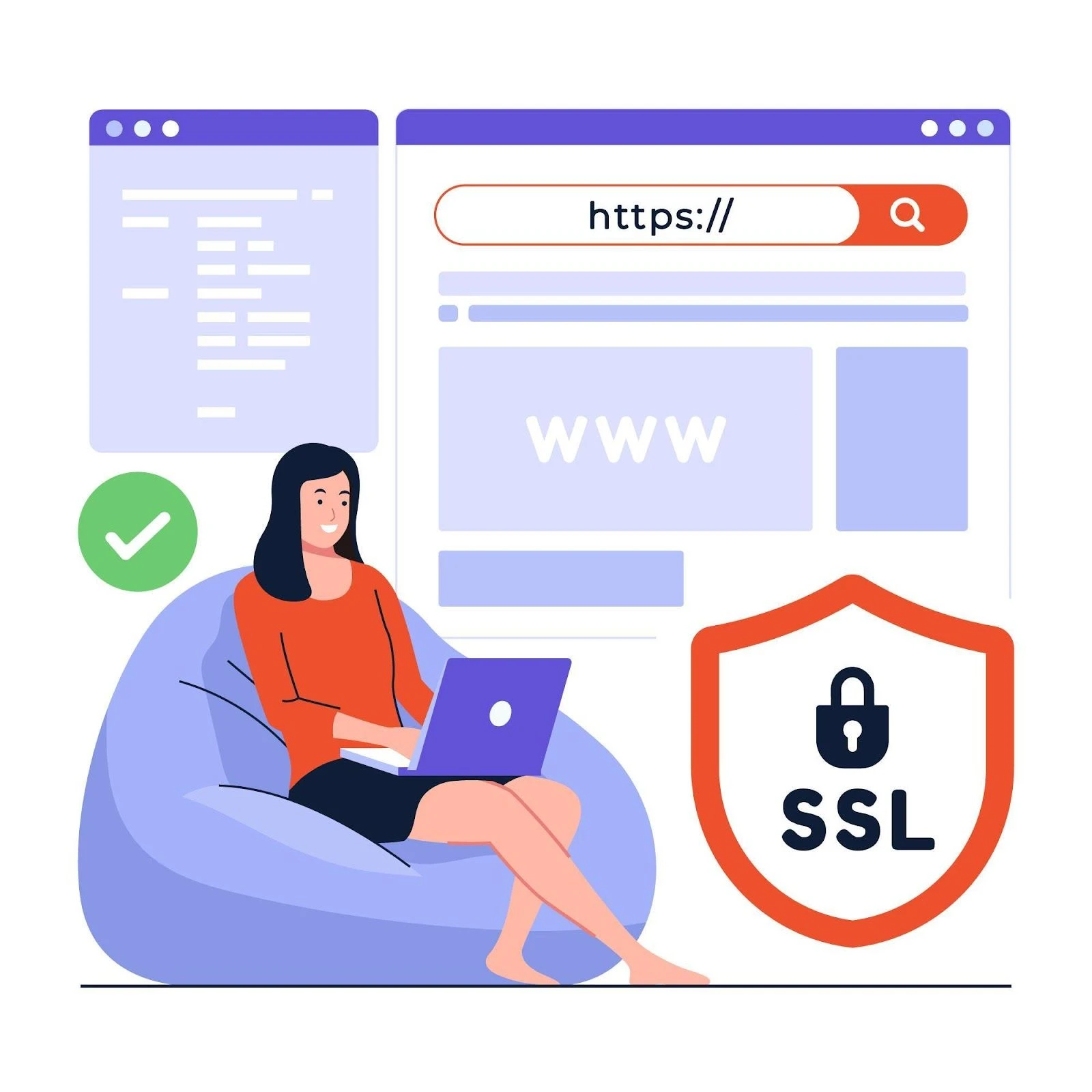 You can protect your website pictures by adding an SSL secure image seal on the front page. Often you need to add custom code to your site to showcase the SSL site seal for your SSL provider. So, you can buy any SSL certificate like multi-domain, single domain or Wildcard SSL certificate that could fit for your web pages to deter online image theft. Also, you can redirect the image URL to HTTPS permanently.
3. Provide a watermark on the images used on your site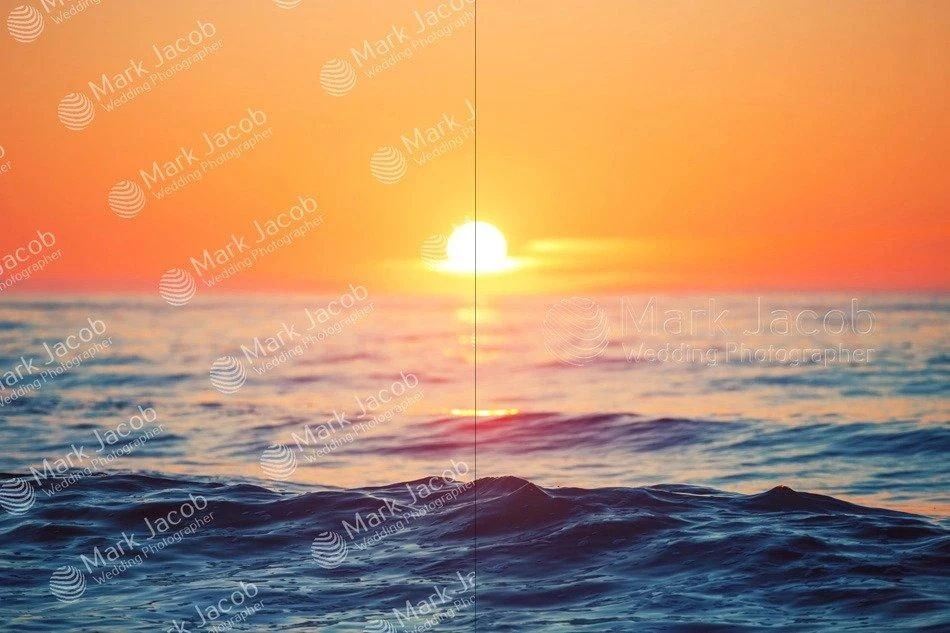 Image from visualwatermark

Another way for image protection, besides using a Security certificate, is to create a logo or a watermark on the images. It's one of the most traditional ways to safeguard images online, which has been used for years. Moreover, it's a robust method by which you can provide better security to the website images.
On the other hand, image protection by putting a semi-transparent or textual watermark on the photo will act as a shield. However, these semi-transparent watermarks could be anything, from your signature to your website's logo or address. These are highly efficient than the textual ones as they're much more difficult to remove.
Using a watermark is the best way to recognize users as the copyright holder or the correct author of that specific image. You can also use WordPress image compression to make the image size as small as possible without making quality suffer. Small-sized images can be low in demand by users, so they will cease to steal those from you.
4. Register image with copyright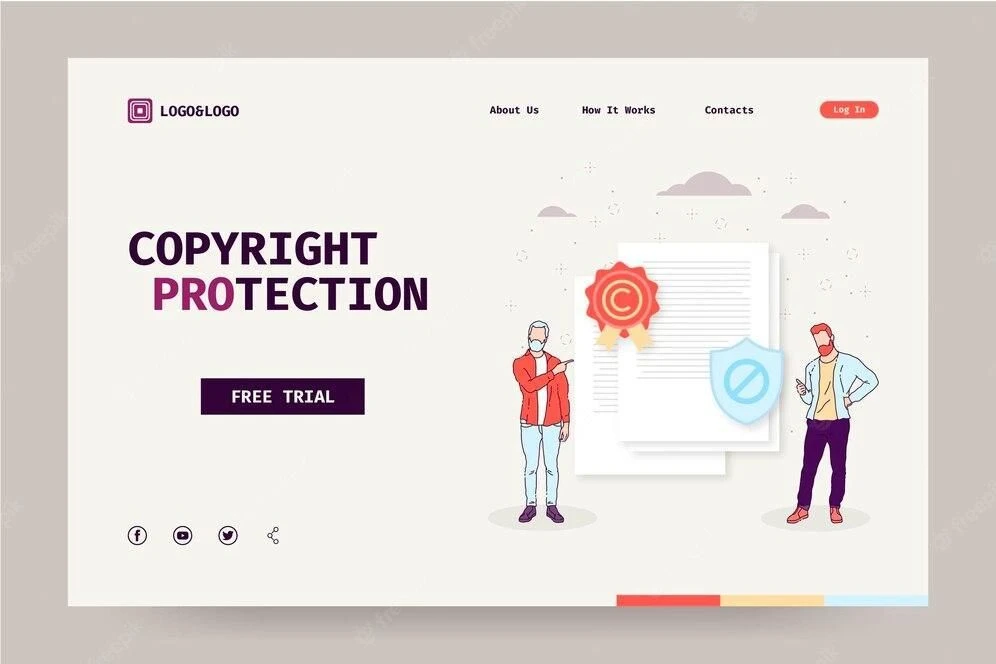 Image from freepik

Copyright is an additional step in safeguarding your pictures officially. It's best suited for all artists, business owners, professional designers, and photographers. Although, technically, this copyright protection leads off the moment a person takes the picture, having proper documentation is beneficial in terms of dealing with the thieves. Therefore, in order to further protect your original content, you must register your copyright with the government.
It can be done by paying a copyright charge along with filing an application containing your picture. One of the enormous benefits of government registration is that it lets you file a case for monetary embankment against anyone using the copyright images without your consent.
On the other hand, whenever you're publishing a picture online, it's imperative to incorporate a copyright reminder. For example, you can utilize the standard © 2022 Your name or your company's name. Hence, these copyright reminders will be a warning to those thinking of using your pictures without your permission.
5. Disable right click option for saving images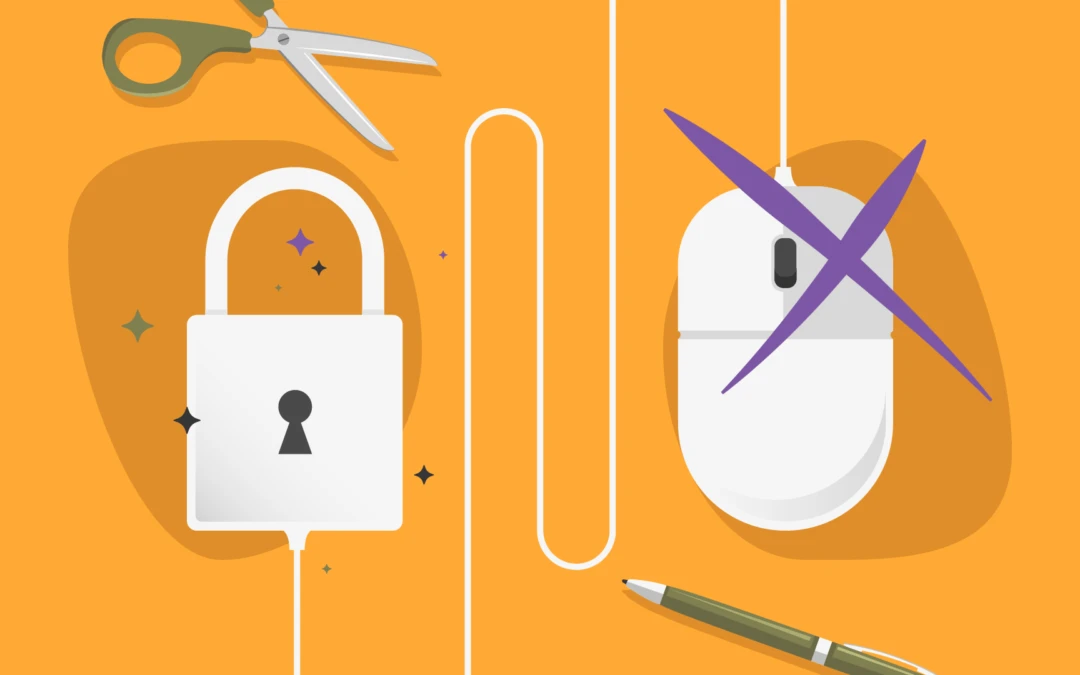 One of the easiest ways to save images online is using the right-click strategy and "save picture as…" Although it's unknown to several people that they can easily disable this feature on their site to guard their content and pictures. There are numerous WordPress plugins available in the directory in order to disable this feature.
Visit WordPress dashboard > Plugins > Add new, search for "no right click pictures" in the search box, and hit enter. Once you find the desired plugin, hit Install Now > Activate. You're done! Isn't it easy peasy? However, the biggest pros of using this disabling right-click option are:
Average users will search for convenient options to save pictures, and not from you.
You can limit average PC users to save pictures directly from the website.
6. Disable hotlinking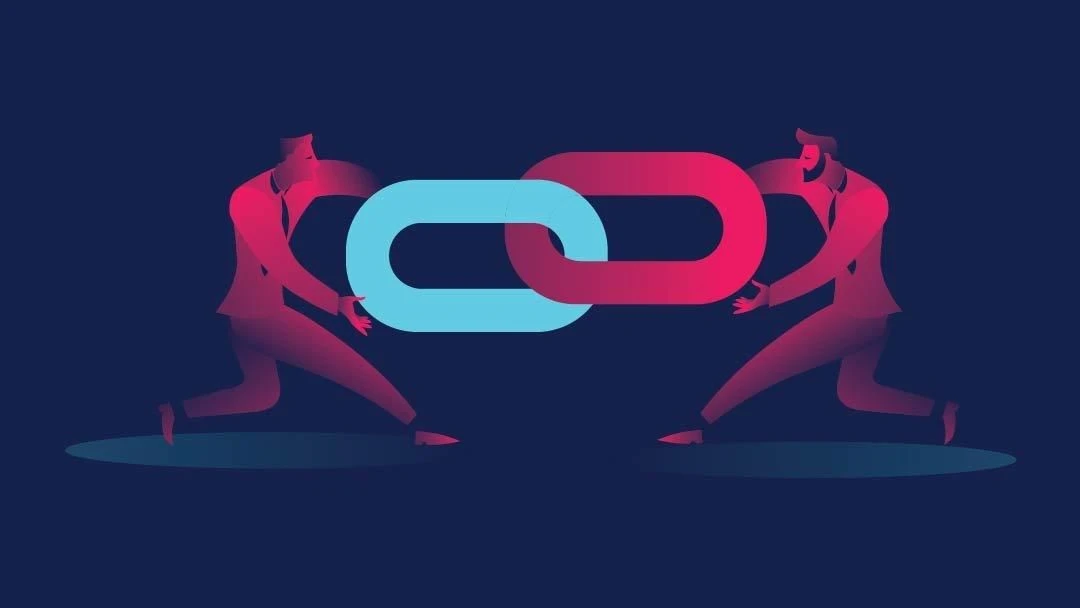 Image from elegantthenes

Do you have a lot of pictures on your site? If so, you may be using hotlinking! It's usually well-known as a significant act of robbing someone's bandwidth by connecting to their site's assets, for example, videos or images directly. Therefore, it increases image theft, website overloading, and hosting charges. However, whosoever hot links to your site are committing two major offenses: stealing your bandwidth and images.
But finding out if this is a real issue your site is encountering is hassle-free! You need to enter your website's URL in the Google Image search bar as it will let you notice all the sites which have hotlinked your photos. Hence, you can crosscheck this by opening that picture on a new window by right-clicking it. However, are you willing to know how to disable hotlinking? The ways are shown below:
You can disable hotlinking in the settings of your domain host.
Disable hotlinking in the .htaccess file.
In case you use WordPress, you can utilize the Firewall plugin and all-in-One WordPress Security widget.
7. Take measures against the invader
Image from sophos

The last and the most legitimate way for image protection is by taking action against the invader. This is how you can stop them from spreading your images throughout other mediums. You have to act on the infringement immediately, send the offender a notice citing their legal activity, and compel them to take down your things to steer clear of the legal consequences.
While taking action against the invader, you must not use too much jargon or intimidate the accuser. Instead, you must be humble while sharing legal notice with the person who may not know that the picture is copyright-protected. However, suppose they don't reply or refuse to adhere to your request to remove your picture.
In that case, you need to consider using a professional takedown service or contact their hosting provider, who will tackle everything for you. The most important benefits of doing this are:
In case you have previously copyrighted a picture, you might further follow the burglar for monetary impairments.
A warning email is efficient as nobody wants to be the reason for the lawful pursuit.
Conclusion
One of the most discouraging facts about the 21st century's internet is the increasing mishandling of pictures and content without the owners' prior consent. Nobody can bar these crooks from toying with your website images. Hence, following these top 7 ways to protect your images in 2023 would be the best methods for full-fledged security.