Top 32 Game Design Youtube Channels You Should Follow and Learn
Famous games often lead to the forefront of game development. In fact, the most popular game start the industry trends, tech and design styles that other game companies eventually follows. To help you find the details inside the game development, strategy, and art design, we have compiled a list of the best game design YouTube channel that focuses on creating game industry insights and designs that you should know.
Whether you are looking for YouTube content to enrich yourself with game art development knowledge or just simply curious about what's behind the entertainment industry, these top game design YouTube channels have what you need!
Organize Your Game Assets and Art Easily with Eagle App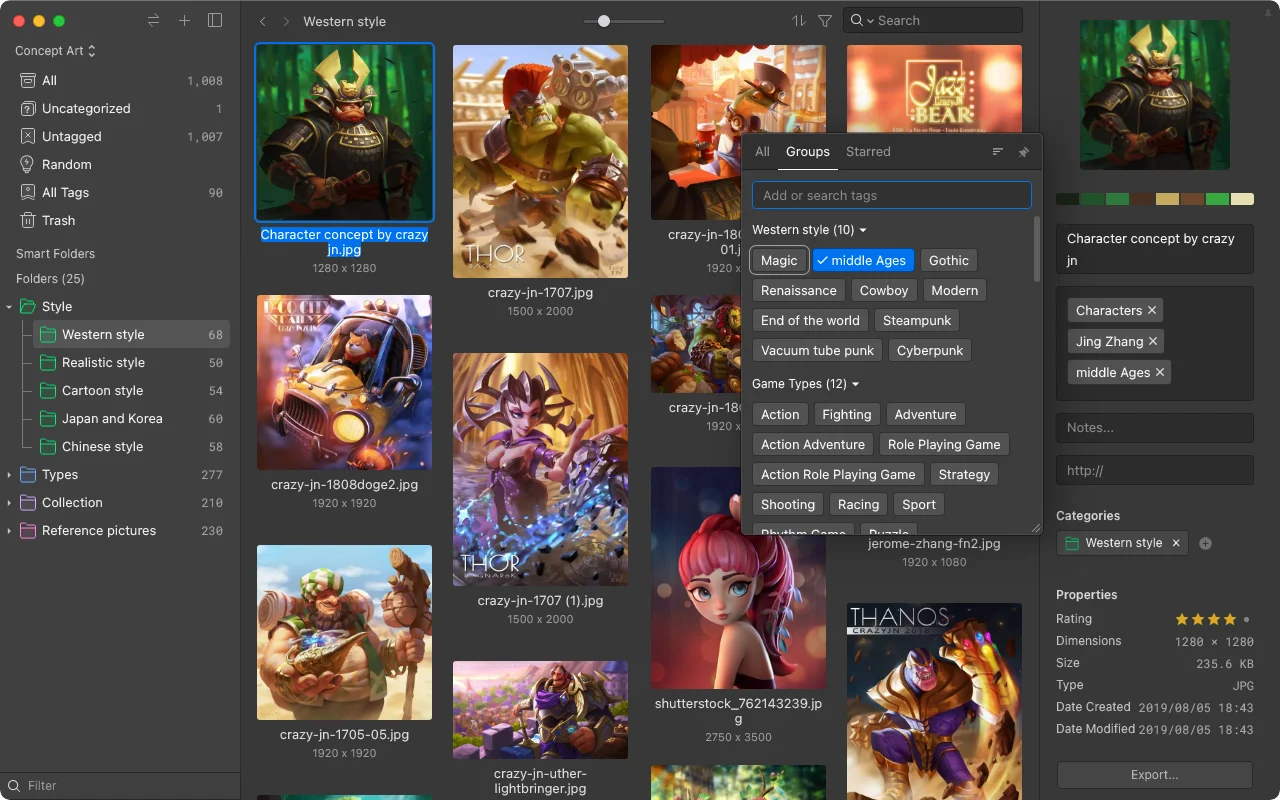 Before learning from all the amazing game design Youtube channels, you need a tool to help you collect and categorized all the inspired content you found online to fuel your design creation! Eagle App is a tool made for game designers and developers!
You can easily collect awesome game design clip by screenshot, batch collect concept art on Pinterest/Artstations, categorize them by rating tags or even colors, study the game design detail is going to be so fast and easy!
---
32 Best Game Design Youtube Channel You Should Subscribe!


image from Extra Credits
Extra Credits is a classic educational YouTube channel made up of entertainment enthusiasts with backgrounds in game design, television production, literature, and academia. The team creates short-form animated video essays every week about game design, world history, mythology, and other subjects from beginner to advanced, all of which may or may not involve a cat!


image from Brackeys
Want to make a video game channel but don't know where to start? Brackeys have all you need! There's top-quality game development step-by-step tutorials on everything from Unity and programming to game design and will inform all related technologies or content produced in the film. If you want to become a game designer or developer this channel will help guide you through it!


image from Mix and Jam
Mix and Jam is an experimental game development channel, where they study everything from the game industry and try their best to do case studies or even recreate them!. They specialized in analyzing various game designs, use Unity and various materials to restore the original effect as much as possible.


image from Noclips
Ever wonder how to game designer or game developer come up with the game? Noclip is a documentary-style game channel that tells authentic stories about video games, the people who make them, and those who play them. They interview everyone who is involved in this industry. You can see developers and artists open up about their personal stories of how it influences the game.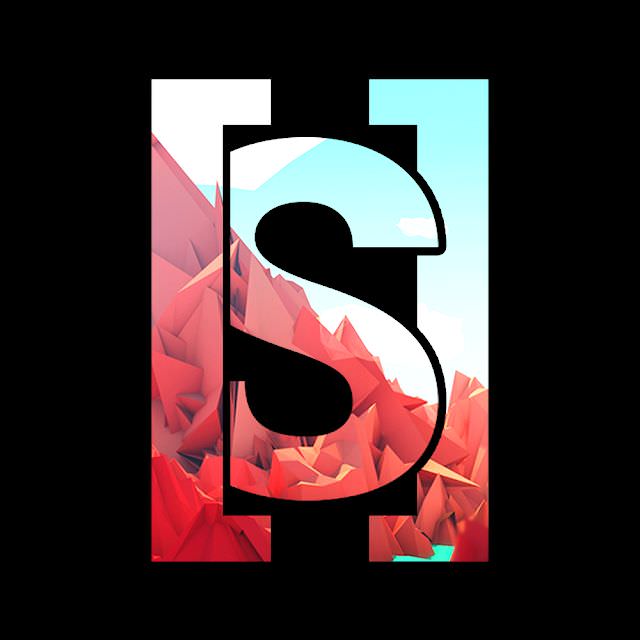 image from Sykoo logo
This YouTube channel is created by a Senior Producer from Unity3D. The content includes Unity introductory teaching, game quest design, level design, asset preview, game art design, etc. all beginner-friendly if you want to sharpen your skills. There are also various Unity tricks and tips explained in the channel.


image from Saultoons
Have you ever wonder how to make pixel art improvements in the games? Then you should follow this channel! It makes videos about art, pixel art, game dev, and any creative project. From easy Aseprite tutorial for beginners, advanced pixel art techniques, art fundamentals tips to pixel art workflow and software recommendations, Saultoons have it all for making your pixel art game and design perfect.


image from Game makers toolkit
If you are into game design then you shouldn't miss this one out! Game Maker's Toolkit channel is a deep dive into game design, level design, and game production, hosted by Mark Brown.
The main series is to analyze various games, find out why exactly are the games fun, and discuss what is good game design. In addition, there are various series of nonlinear dungeon design analysis, game icon design, design for the disabled, and so on.


image from Blackthronprod

You will not only find tutorials on the channel but also many behind the scenes which will give you in-depth look at how Blackthornprod makes his own games, from the early idea stage all the way to completion.
So whether you're a game creator looking for a new trick to add to your dev toolkit or simply someone that enjoys watching the struggles and triumphs of an indie game developer, you'll find something to bite into here at Blackthornprod channel.


image from AI and Games
Dr Tommy Thompson work as an AI developer, researcher, and consultant in the video game industry. This is a channel aimed at helping the world better understand how AI makes for better games and games make for better AI. If you want to add AI into your game design or development follow AI and Games, you know who to learn from.


image from Design Doc
Design Doc discusses various topics on game design with illustrative motion graphics and visual aids. If you want to know more about graphic design in games, good and bad design to avoid, boss design, RPG design mechanic, branding missteps, or some great UX workarounds, Design Doc have it all in this channel
Collect All your favorite game art and inspirations with Eagle App



---


image from Thomas Brush
A channel where there is a lot of knowledge about game development and game designs, from 2D games to 3D games or even how to make your game monetized. Thomas also shares and reveals his game production processes, at times when you need a breakthrough if you are out of inspiration come check out Thomas's heart to heart advice, it is really helpful.


image from Hovl Studio
How to make game effects, magic bombs, shades, or even background movements? Havl Studio is a Youtube channel dedicated to Unity3D visual effects and games with a main focus on VFX content. Learn more about how game effects works here!


image from AdamCYounis
As detailed as to how the pixel art character hair movements to pixel art animal creation, Adam's Youtube channel taught you everything about pixel art step by step that can be used in real games. It's recommended for those who want to learn by watching while still creating original pixel artwork.


image from GameDevHQ
GameDevHQ served as your one-stop shop for all things game development. They offer content every week focusing on new Unity, C# Tutorials, Unity Art Pipeline Tutorials like Level Design and making things look awesome in Unity, and also weekly game development news content.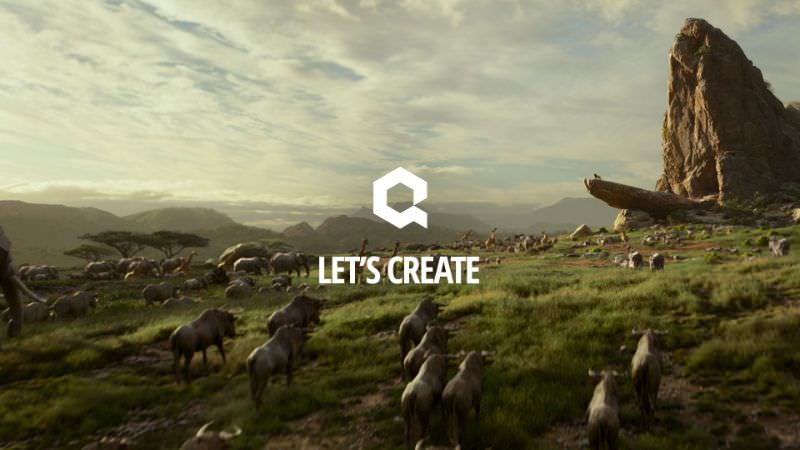 image from Quixel Facebook
Quixel is acquired by Epic Games, the company's main tools are Megascans, Bridge, and Mixer that help artists focus on creativity. You can find many art-related techniques and tools in the channel, suitable for games that pursue realistic and high-quality types. Whether you work in films, games, or visualization, create hyper-realistic or stylized art there's always something you can pick up here to brush up your game design skills.


image from Maverick
If you like Middle Ages art design in your games or if you are a Map artist who creates scenes in different game engines then Maverick is the one you should subscribe to. Maverick's video showcases a lot of Medieval, Sci-fi, Apocalypse scenes, and environment creations with Unreal Engine 4 and Unity 5.


image from Digital Foundry
Digital Foundry specializes in game technology and hardware reviews, using bespoke capture and analysis tools to provide a unique look at the way games play. If you want to know why is the game awesome, how games evolve during the years make sure you stay tuned to Digital Foundry's youtube channel.


image from GameXplain
Growing up in the Nintendo era? or you are just a big fan of Nintendo? Your one-stop-shop for EVERYTHING Nintendo, including in-depth reviews, secrets, discussions, trailer analyses and tons more. Whether it's the next Mario, Zelda, or Pokémon game, or even the latest Mario iPhone & Android titles GameXplain got you covered!


image from People Make Games
People Make Games tell cool stories about video games and the people who make them, such as how real-life sports indirectly effects and flourish sports games into making, how the famous game character is actually based on a real-life human, game company gossips. etc


image from The Game Theorists
Do you ever wonder what secrets could be hiding in your favorite games? So do we! From piecing together the complete FNAF timeline to figuring out if Toadette is REALLY a young Princess Peach, Game Theorist covers it all! If you want to take a deep dive into the world of nerdy theories, join the Game Theorist's community today!
Search all your game design inspirations/ files by colors with Eagle App



---


image from Ask Gamedev
Looking for a great game development channel on Youtube? Want to know how to build video games? Ask Gamedev is a group of game industry veterans that make videos on the game development industry and how to make video games. Whether you are curious about the game industry, wanting to get started, or simply just love talking games. This channel is for anyone that wants to know about the insider's perspective on game development.


image from Video Game Animation Study
This is a Youtube channel that studies video game animation. Have you ever wondered why 8-bit video games have so few frames? Why 2D fighting games use smears so much? Why do some enemies have the exact same animation? How characters can do more than one animation at once? How to make your game animation look better? How to explosions are animated? Then subscribe to this channel and watch videos dedicated to studying animation in video games.


image from GDC
GDC is the world's largest professional game industry event, where programmers, artists, producers, game designers, audio professionals, business decision-makers and others involved in the development of interactive games and virtual reality gather to exchange ideas and shape the future of the industry. Take in in-depth talks, inspirational lectures and more from experts in this channel.


image from Snoman Gaming
Snoman Gaming is a youtube channel that analyzes principles of what makes games great! Mostly discuss game assets such as level design, enemies, mechanics, why do they use this design technique and why is it great to use this quest to make people hooked. You'll also find Countdowns, popular game reviews, and the "You Need To Play" series.


image from Maginpanic2
Maginepanic2 is a side project from Maginpanic where it discusses game animations and trailers. The owner is a professional effect artist in animation. You can found various animator analyses on this channel, including frame-by-frame disclosure, game character closer look, and how to do special effects with animation.


image from Makin' Stuff Look Good
This channel is all about techniques for getting the most out of your games. Particles, shaders, image effects, juicy effects, and any other tricks you dream up to take your game's visual style from zero to hero. The video primarily focuses on development using Unity, but also tries to keep high-level concepts relevant to those working with UE and custom engines as well.


image from Tim Ruswick
Do you want to become a full-time game developer or game designer? This channel gives you the science, art, and business of making great games. It also talks about all things game dev, self-improvement, productivity, and motivation.


image from Dani
How is it like to make 2D games to 3D games? Do you ever wonder hows the game quality is if you make games within 1-2 weeks? Dani's youtube channel is all about self-developed games. It's fun and entertaining to watch Dani learn new techniques, making mistakes in his development, and gain experience day by day.


image from Keith Burgun
Keith Burgun is an independent game designer, author, composer and visual artist. He is the designer of several digital games, such as the award-winning tactics game Gem Wizards Tactics. If you want to have your skill brush up daily, you can easily pick up with his 3 mins game designs series where he showcases gameplay footage and screenshots/ slides to illustrate his points.


image from Strafefox
Strafefox is a youtube channel that focuses on documenting the 16bit era of video games from a creative, business and technical perspective. Ultimately Splash Wave wants to release them as a complete package (re-mastered or extended) on LaserDisc or VHS and maybe DVD/Blu-ray one day!
Preview all the game design details and game assets easily with Eagle App



---


image from Sunder
Sunder makes gaming videos ranging from detailed level-design analysis to entertaining reviews! He gives analytical breakdowns of a game's levels and why the designers chose to put certain elements in those exact places it will help you make your indie game from good to excellent.


image from Marc Brunet
Marc was a Senior Game Artist at Blizzard for many years he has also been freelancing for 16+ years for clients like Wacom, Google, SyFy, DeviantArt, ImagineFX and many more. If you want to learn game art, game design from complete beginners, or if you are a pro looking to build the strongest art foundation without breaking the bank you might want to check out his channel. His content on facial and muscular anatomy is truly remarkable, it will help amateur artists create truly lifelike 3D human character models for their games. And using just Photoshop, Mark creates really high-quality concept art in record time.
---
Eagle App- Manage all your game design assets
image from Eagle App user JeFawk's Spaghettorium
After so many gaming channels and discussions about game art, I know you can not wait to start designing your own gaming project or even put the strategy learned in the videos into action. Don't forget to have Eagle with you in your game design journey, Eagle is the best to helps you organize all your game design ideas all in one place, It's the only tool out there that is made especially for designers to search, collect and organize your work at the same time. And even boost your productivity to make you a better Game Artist/ Designer/ Developer!

---
Conclusion
What channel did you like the most on the list? Are there any game design youtube channels that you love but are missing from this list? If you like this article, please share it with anyone who also loves game design/art as their daily source. Hopefully, some of these youtube channel content give you all inspiration for game design and development within your skills.