13 Best Free Office Productivity Tools to Stay on Top of Work
Some time ago, we shared a lot of useful design tools, which are deeply loved by everyone, so we decided to share the best free office productivity tool to help you stay on top of your work!
Note: Most of the following materials can be used for free and for commercial use, but the requirements may change from time to time. Therefore, to avoid unnecessary disputes, make sure you check the requirements before using commercially.
---
Online Office Tools
1. YPPPT
This is a Chinese website, however you can use translate to view the website with no problem. You can download all kinds of PPT templates for free without login, very useful if you need to prepare for all kinds of office projects or proposals.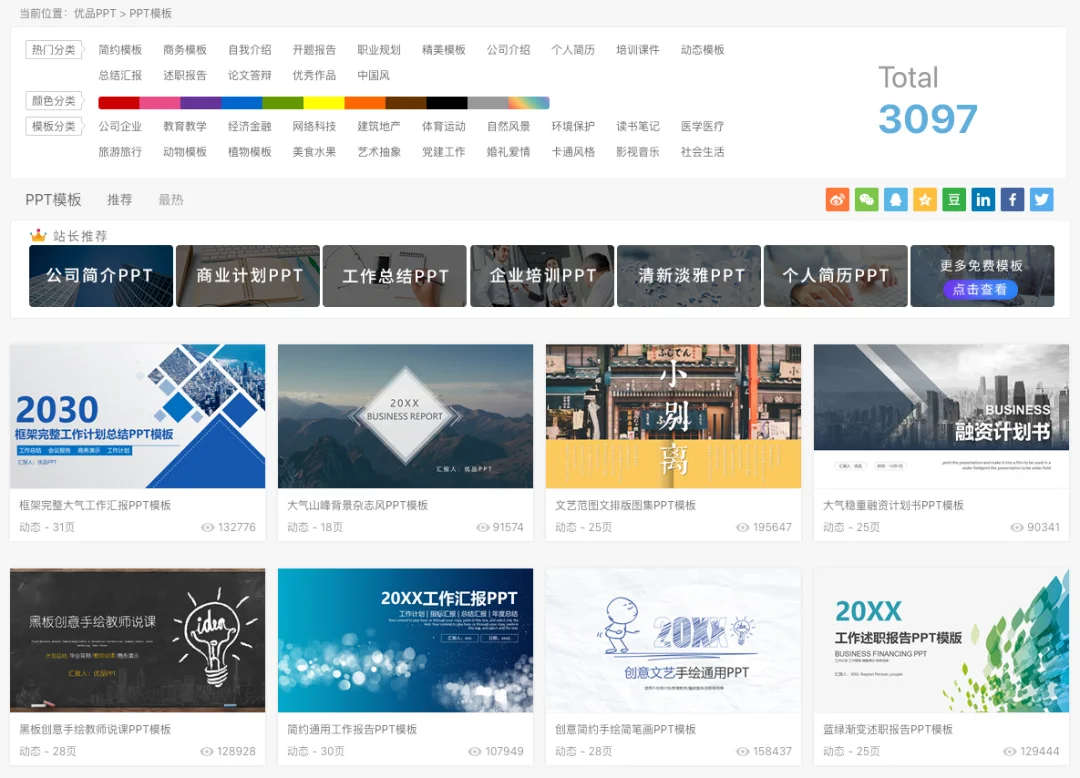 If there is no template that meets your requirements, they also provide various PPT related materials, including backgrounds, charts, tutorials, etc.
---
2. ALL TO ALL
This is a Chinese website, however you can use translate to view the website with no problem.
Converting formats no longer is an issue! You can use this online website to convert any file formats you need, it supports more than 200 kinds of formats, including videos, audios, pictures, etc., you will definitely find one you need!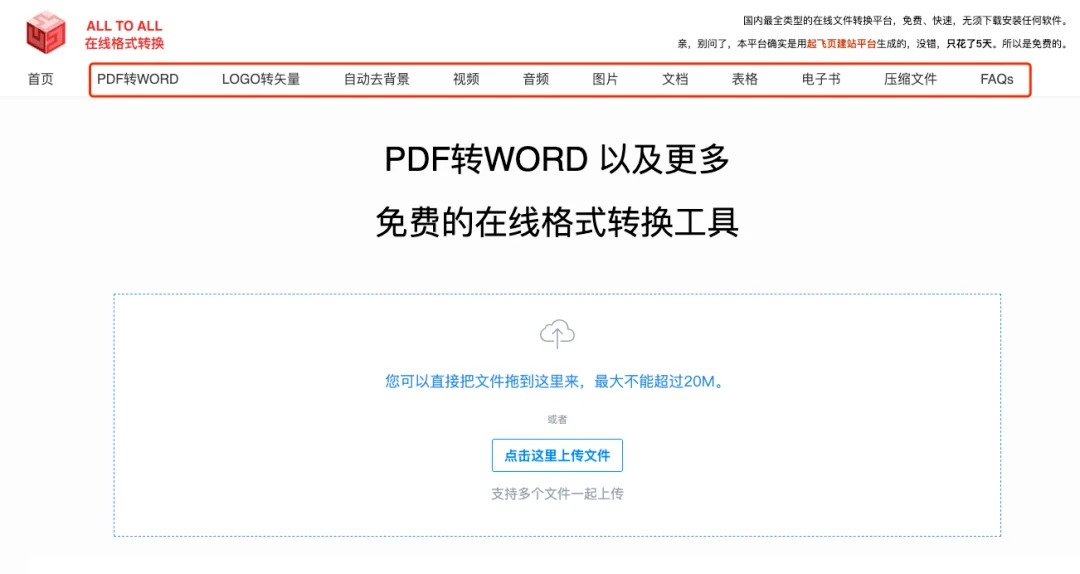 The site even auto-remove the background of an image with just a simple upload.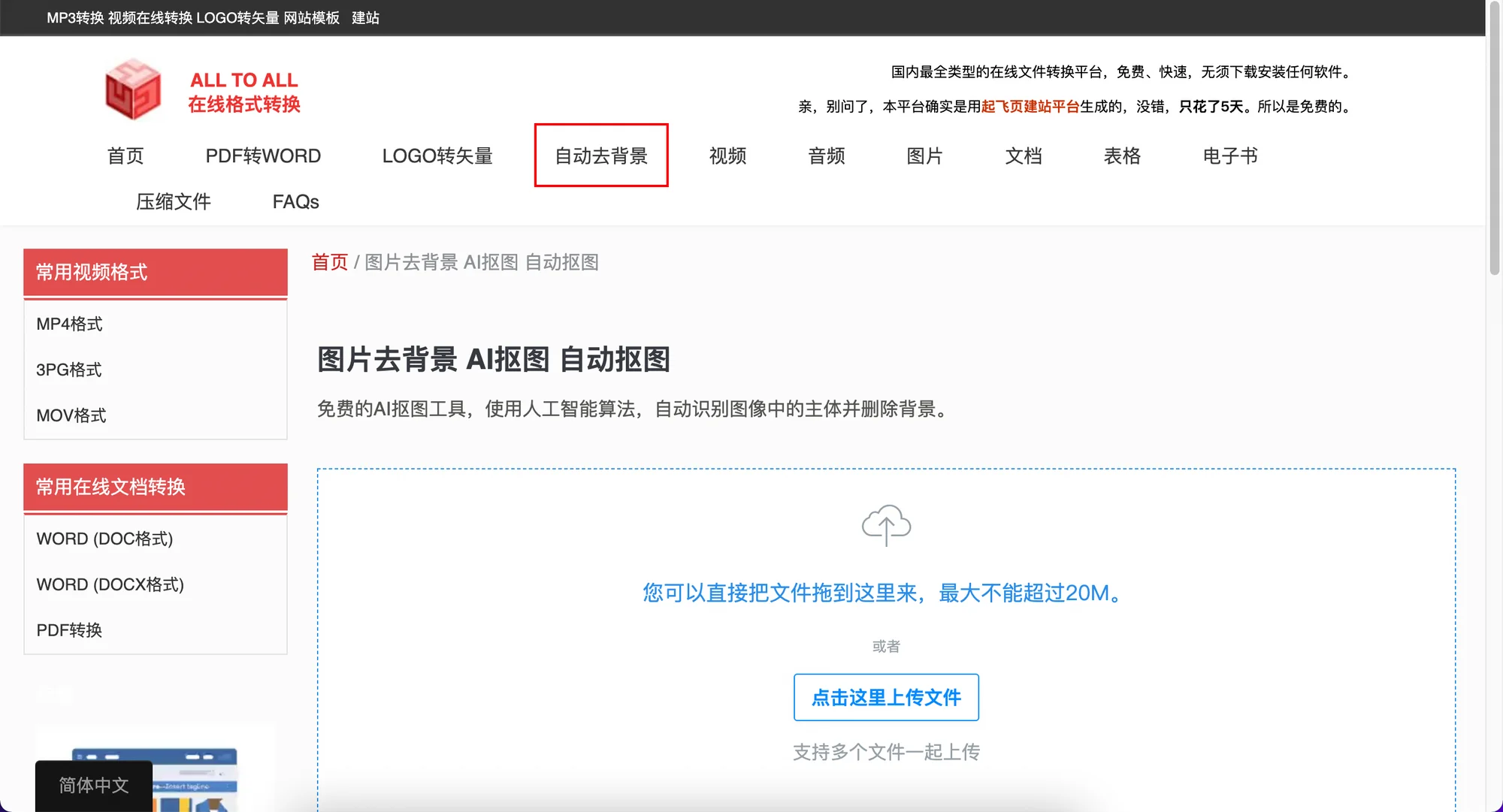 ---
3. Ezgif
This is another online editing tool suitable for any kinds of marketing professionals or admins. For example, you can optimize the image, crop, convert images or videos!

Upload videos directly to optimize the frame quality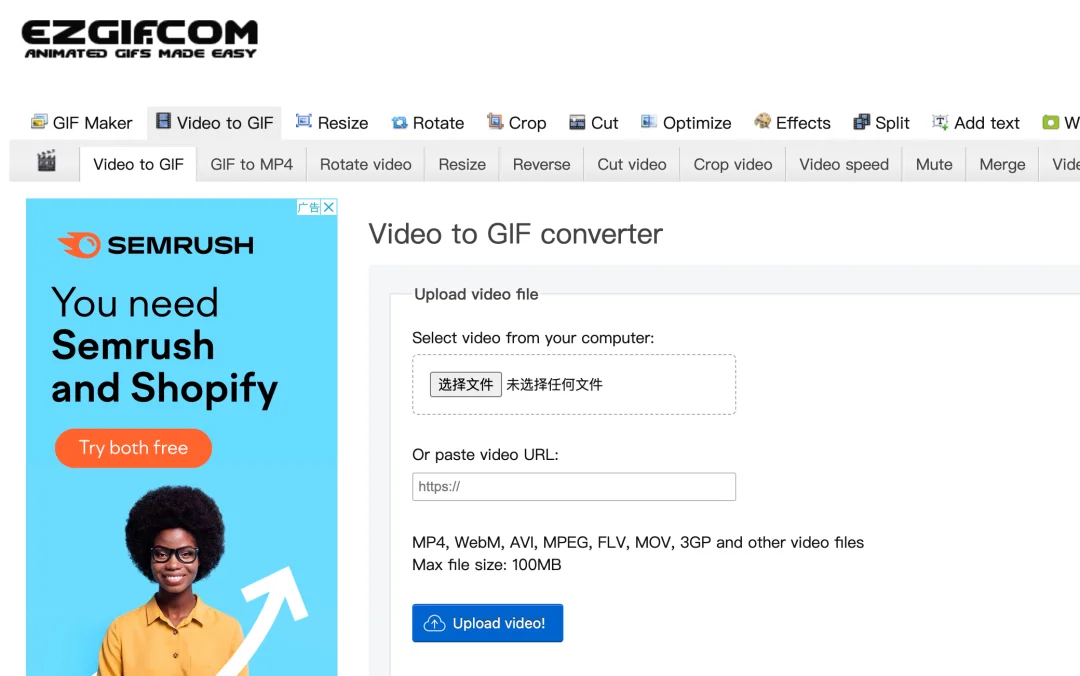 Just fill in the specific timestamp, you can quickly crop, optimize the details accordingly! Of course, there are more, save this url to explore more in the future.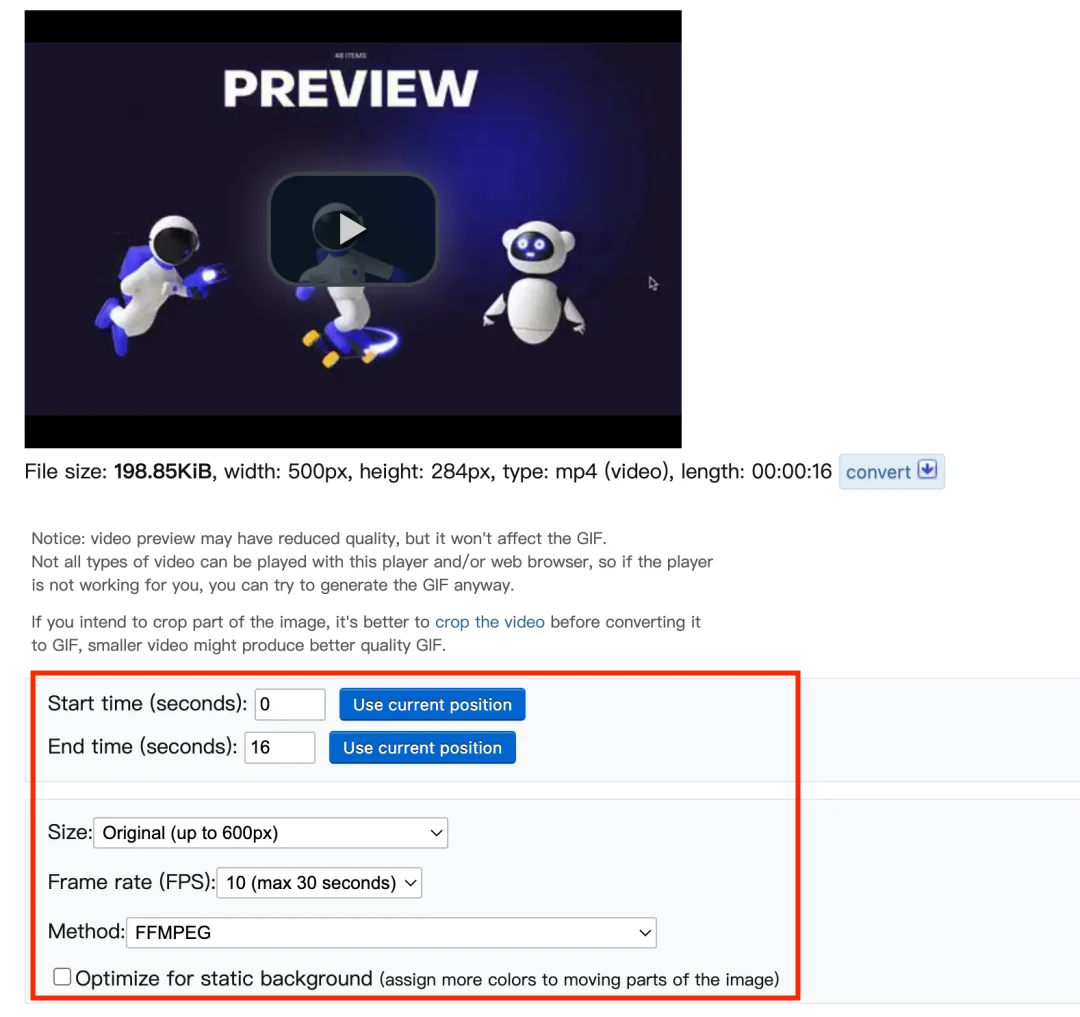 ---
4. Vdown
Vdown is an app to help you download any kinds of video from the website directly into your computer, currently it supports over 900 mainstream websites, best its that it supports downloading subtitle!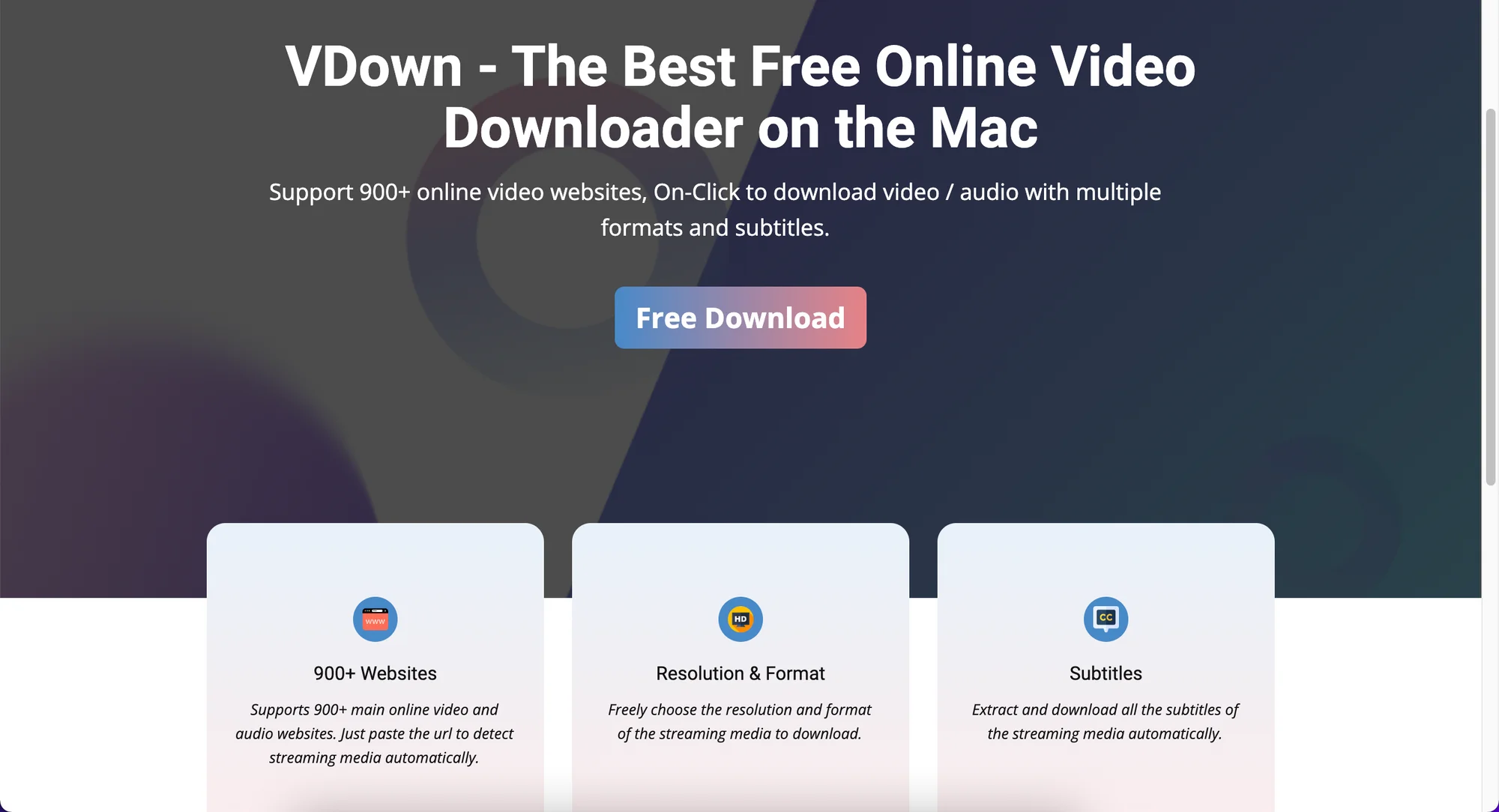 If you copy any video url, the system will prompt you to download the video with just a click.

Of course, you can also paste it in the app as well.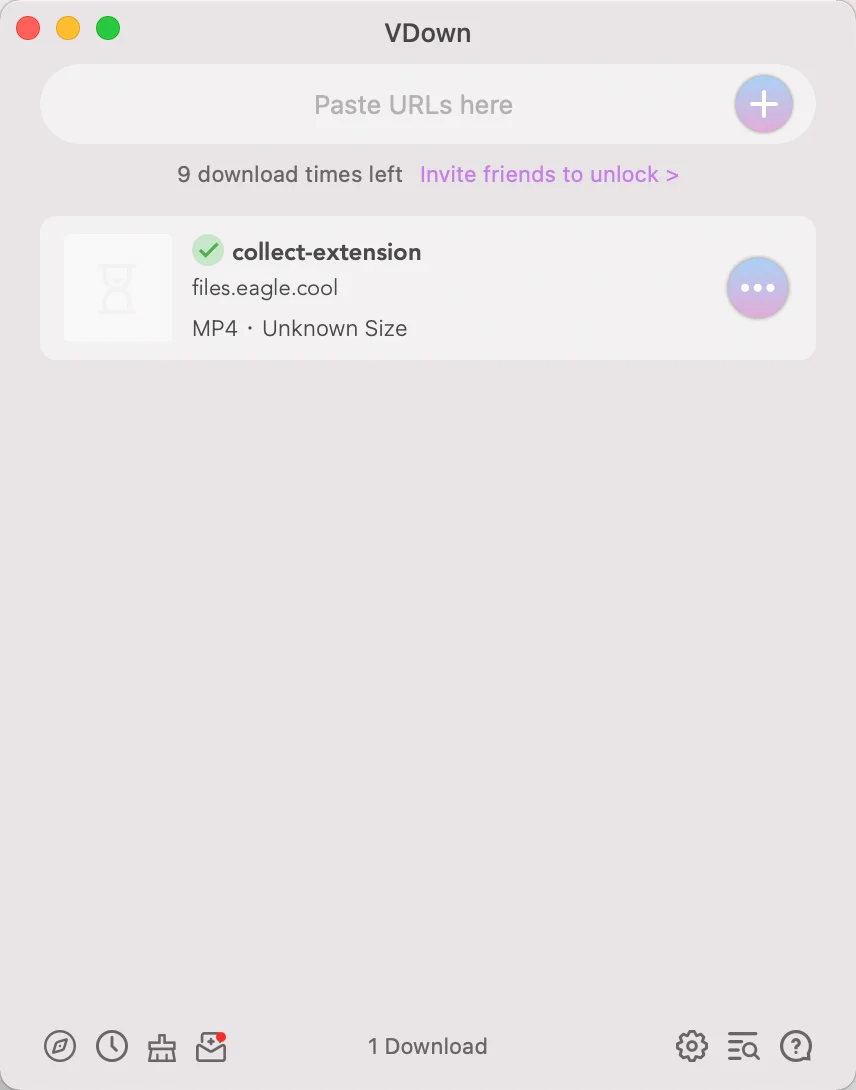 One downside is that it only supports Mac systems, but there is another online tool that is worth using which is https://weibo.iiilab.com/ , it is also a Chinese website but you can download YouTube, Twitter, Instagram, Vimeo, etc with simple pasting.

---
5. slazzer
Slazzer can remove the background with just one click and the best it that you won't lose any quality.
You can also batch process them

---
6. Unscreen
It is a product from the same company as the above tool, but for videos and GIF. You can remove its background with just one click!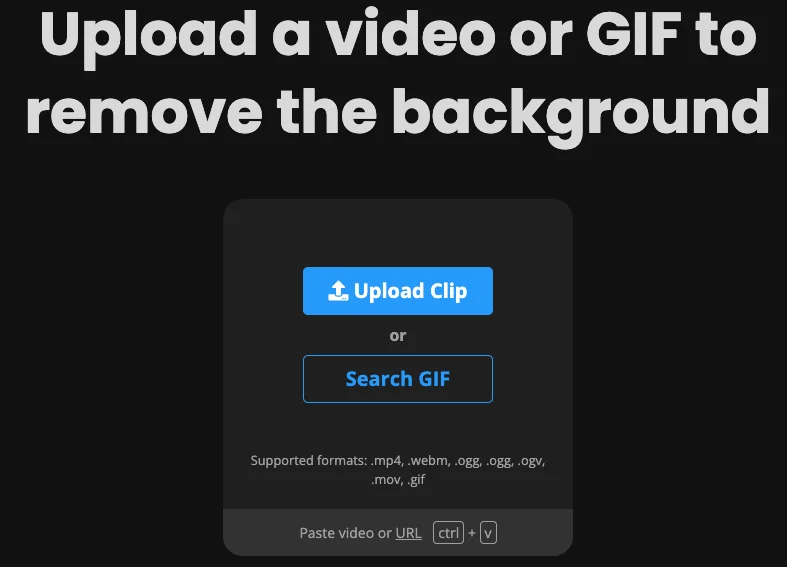 After uploading your video, the background can be customized and adjusted too!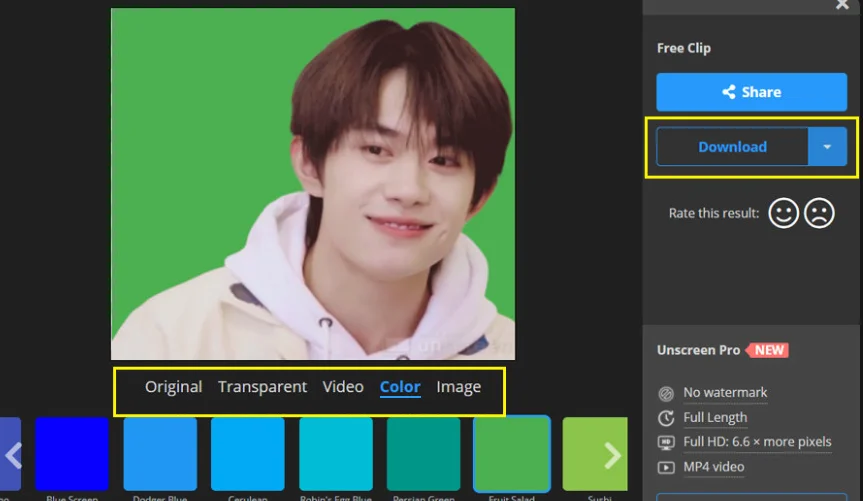 Check the result:
---
7. Clipdrop
This is a tool to help you turn blurry picture into a better quality images.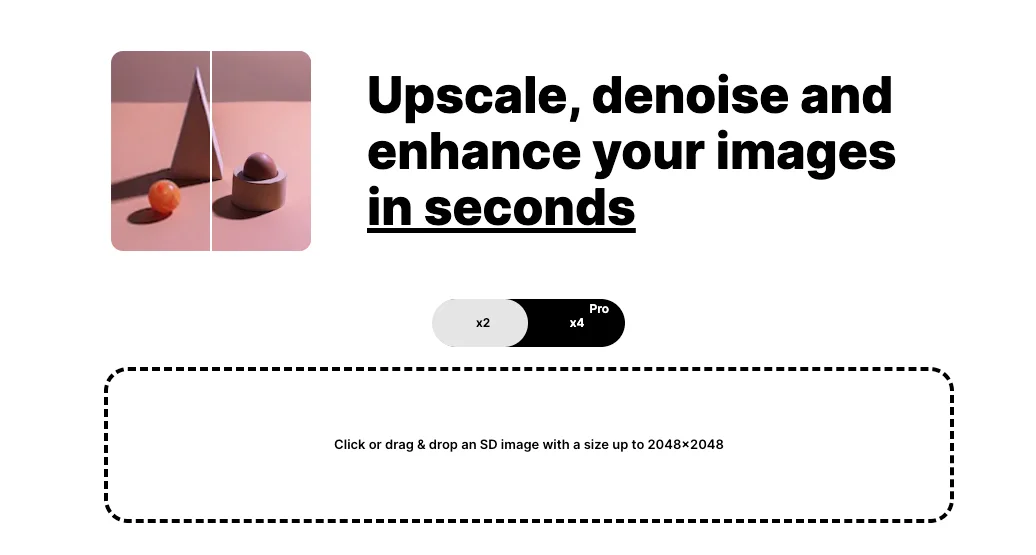 The free version can magnify the image by 2 times without registration, and the premium version can be magnified by four times. From the example, the blurred image have enhanced.
---
Free Resources for Commercial Use
1. PikWizard
PikWizard provides more than 1 million high-quality images that are freely available for commercial use, without the need to cite the original author or attribution.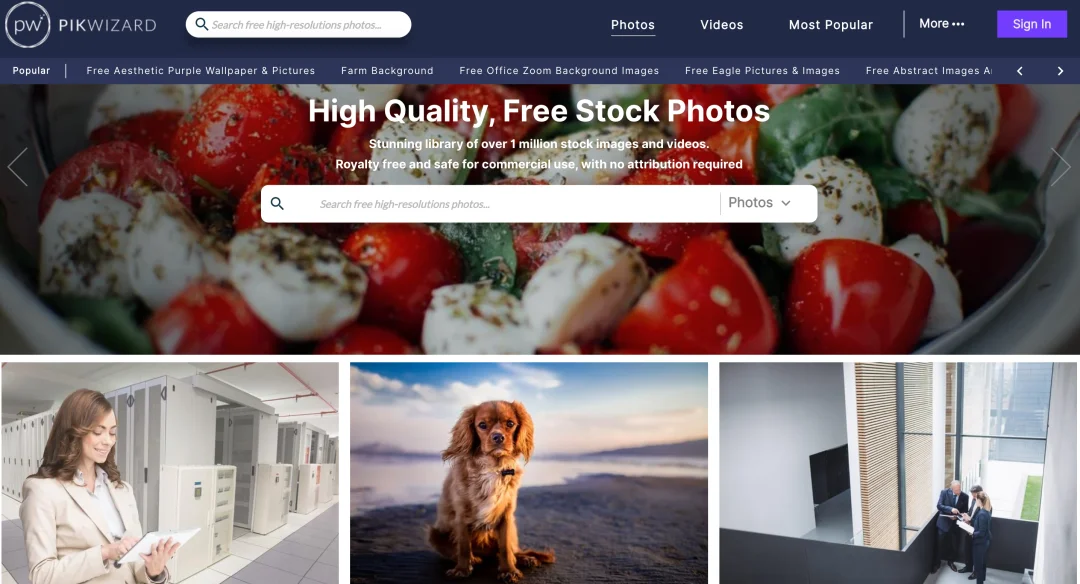 In addition to photos, it also provides free video material downloads in SD, HD, 4K formats.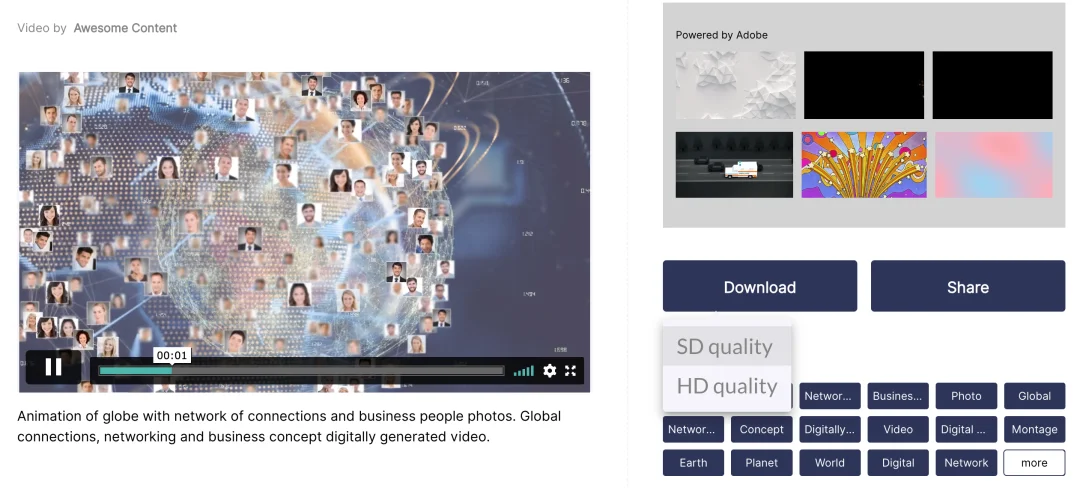 Read more: 46 Best Free and Royalty-free image websites
---
2. 270 Sets of Free Vintage Illustrations
The illustrations is vintage and are suitable for retro posters, postcards and packaging design.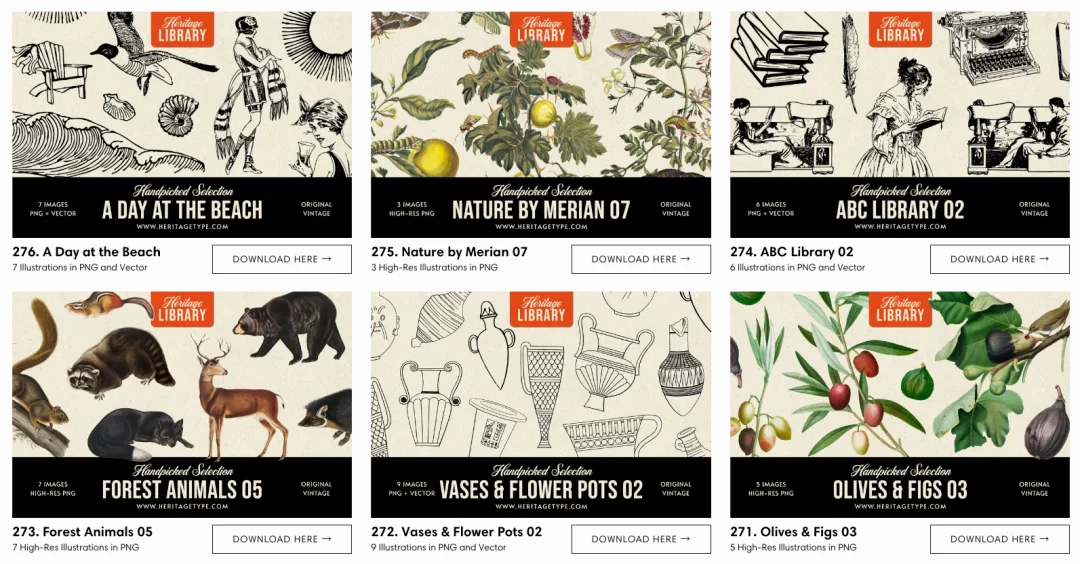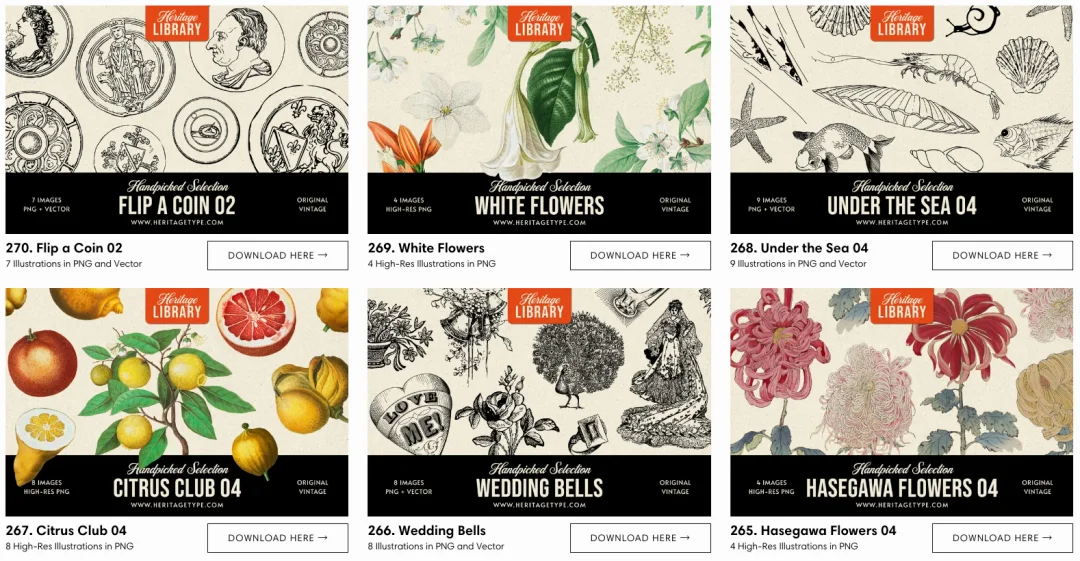 Each material comes with a copyright information.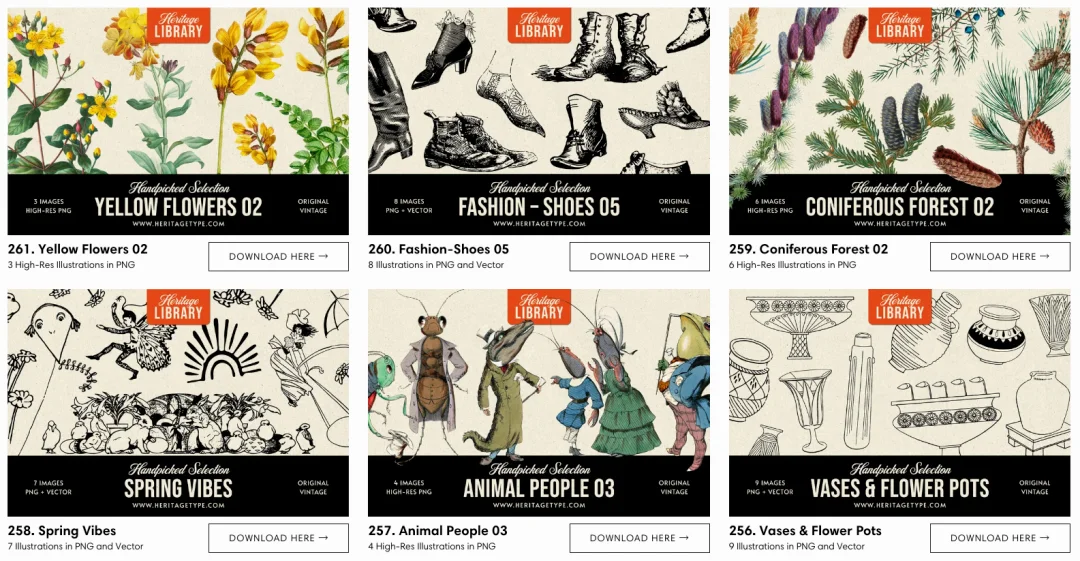 ---
3. CC0
This is a Chinese website, however you can use translate to view the website with no problem.

Different from other free image download websites, this website is search engine for images. It integrates all other sites to help you search for the ideal image you need!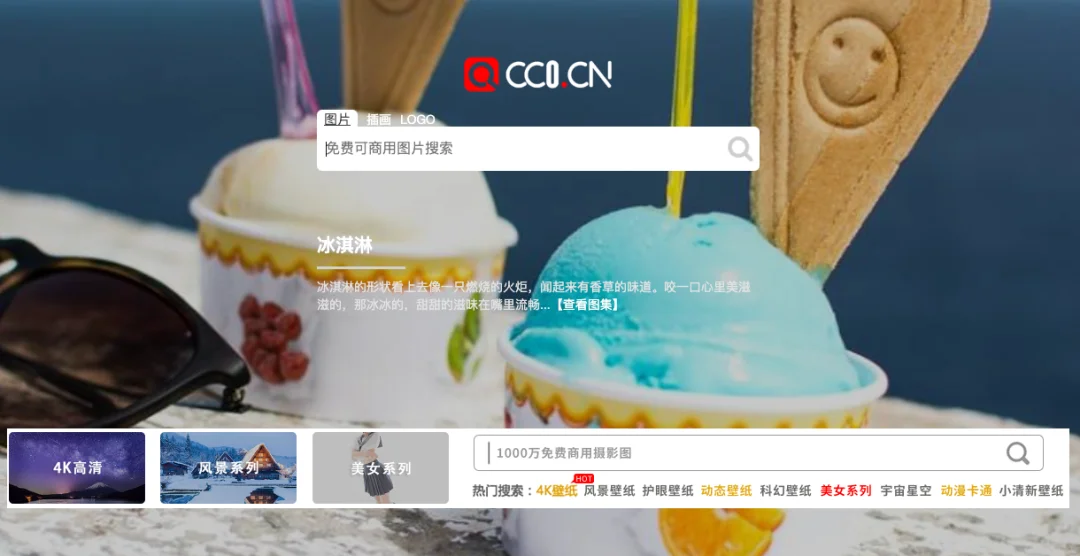 There will be a copyright notice below each image.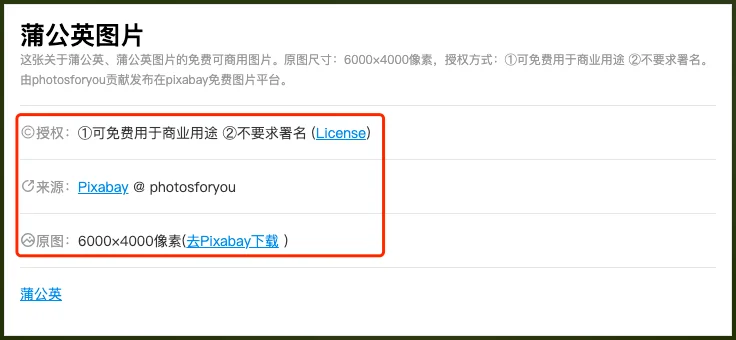 ---
4. Vertex for 3D Materials
You can customize all the 3d icons such as color, material, and light, what we like about it is that you can adjust the angle. Just simply amazing!
Read More: 30 Best Websites for free icons download and usage guide 2022
---
5. 3dicons
It is also a free 3D icon library, with relatively more detailed and more categories.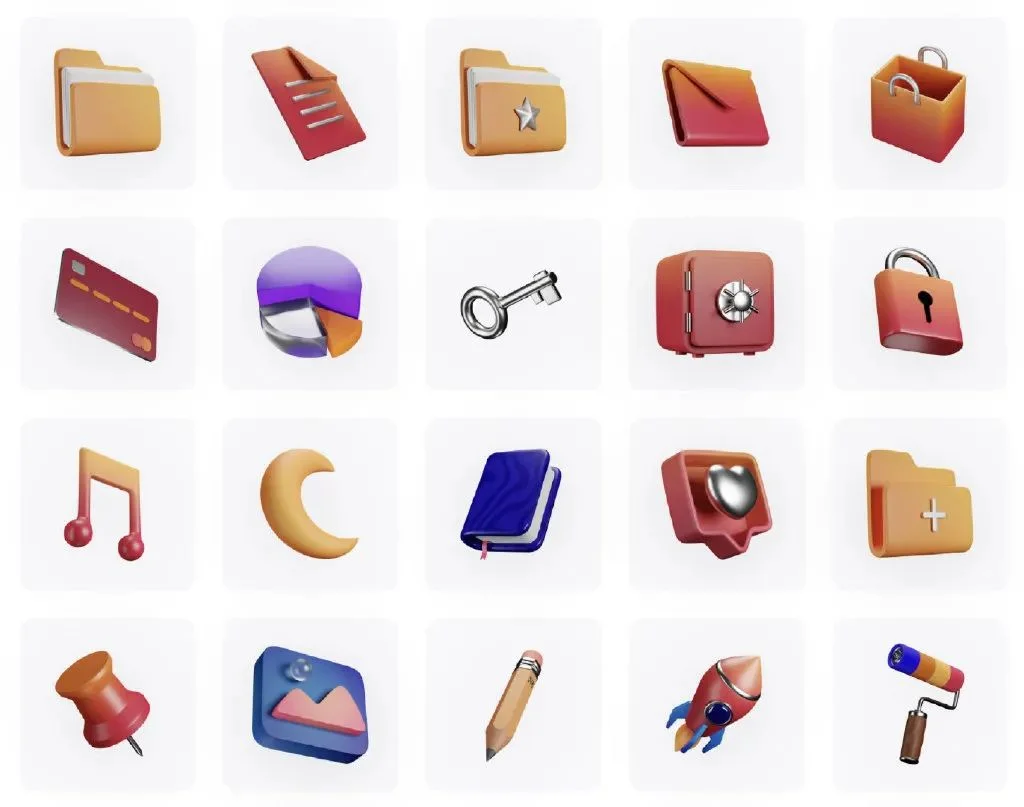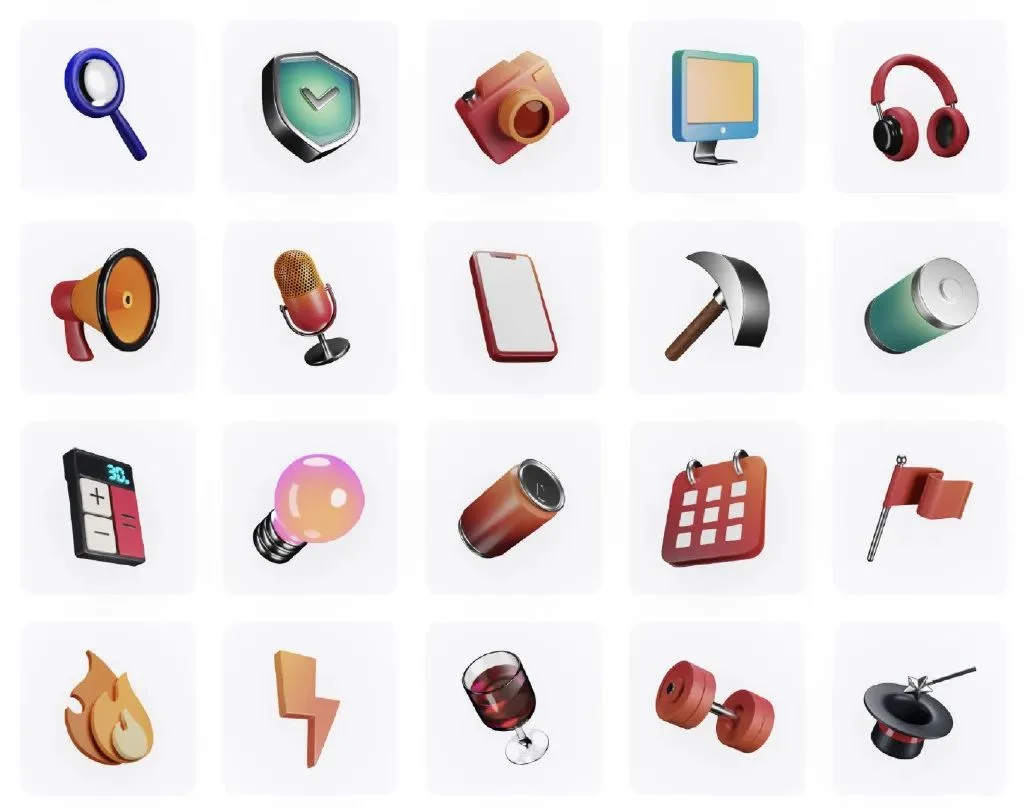 Contains 120+ icon previews, 1440+ rendered images, click "download all" to select the corresponding format to download.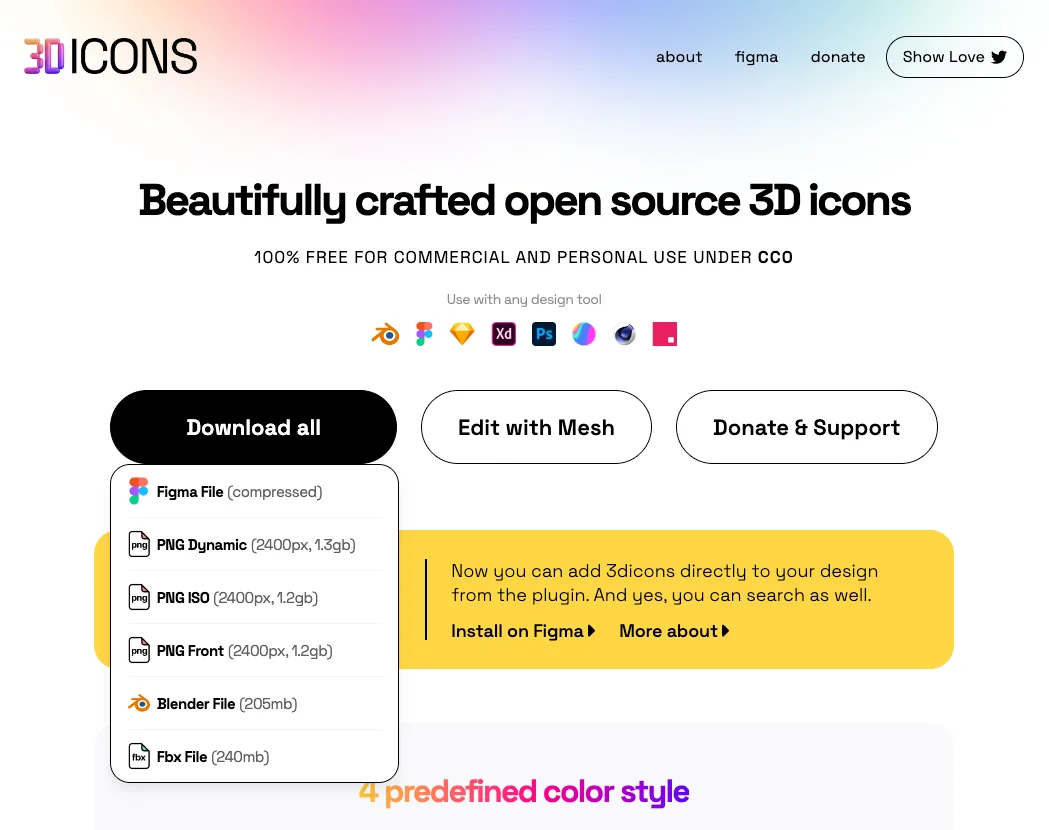 Read more:29 Best Websites to Download Free 3D Model with High Quality
---
You might have all kinds of materials on your computer and scattered all over the platform, Eagle is your best productivity tool to help you organize all the image files.
Formats supported by Eagle: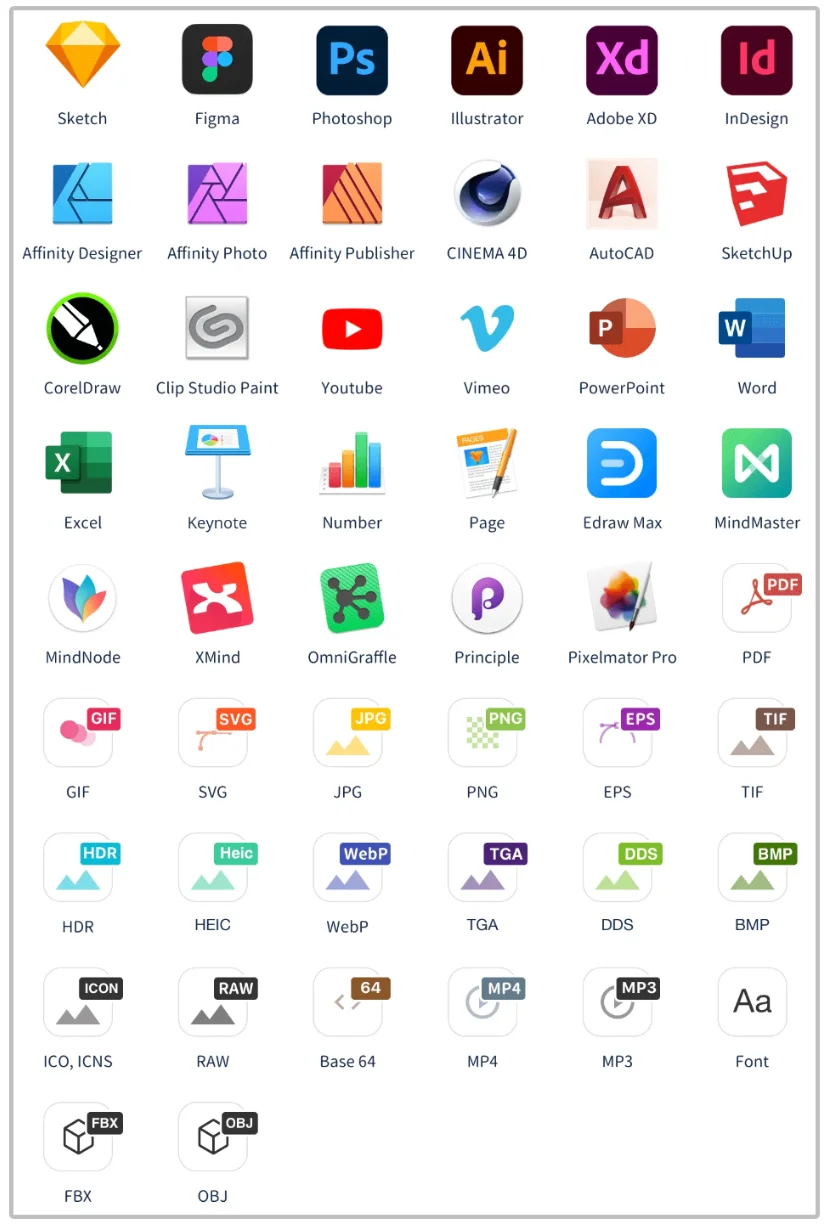 When you import a file, the system will automatically recognize its format, and you can filter the material by formats or any other attributes.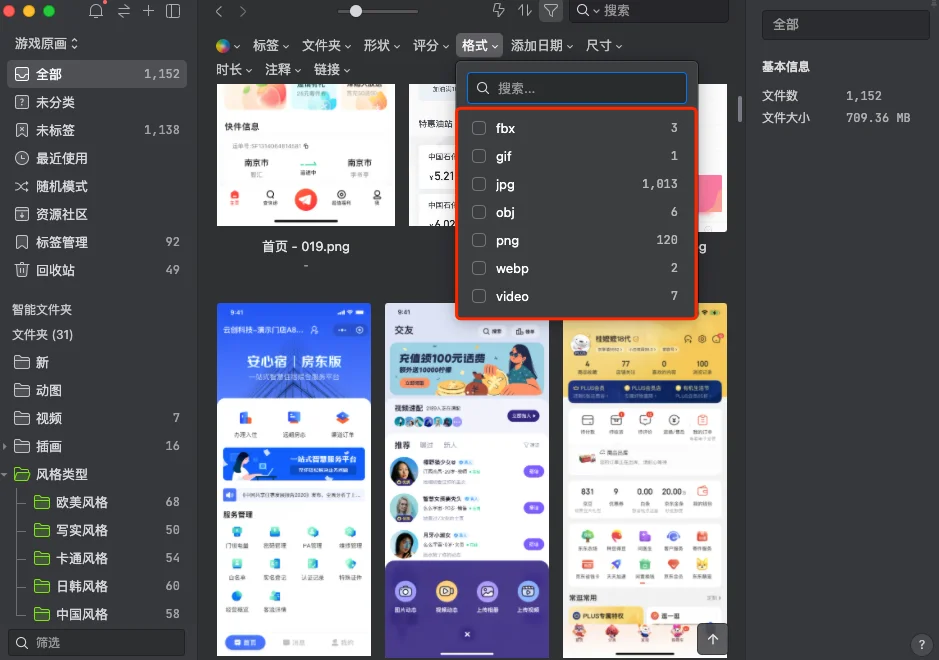 If you want to save batch pictures online, with Eagle's extension tool, you can do that with a simple click.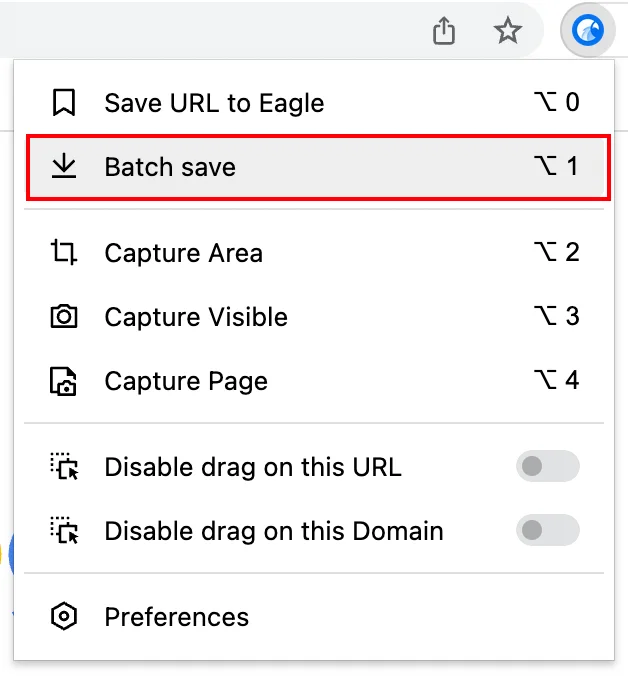 You might often encounter restrictions set by certain websites that leads to unable to save a very nice images.With Eagle, you just need to tap the shortcut key Alt+right key, and Mac is option+right key to save any picture you see on the web.
Of course, in terms of video previewing, Eagle can do more than that, such as:
Preview video, GIFs and annotations
Move the cursor left and right over the video to adjust the progress bar to quickly preview the video:
Adjusting the playback speed in the lower right corner:
Also, click on the lower right corner to add a video note. After creating notes, click the note on the right to jump to the marked area automatically, this will help you significantly to highlight the important part of the videos.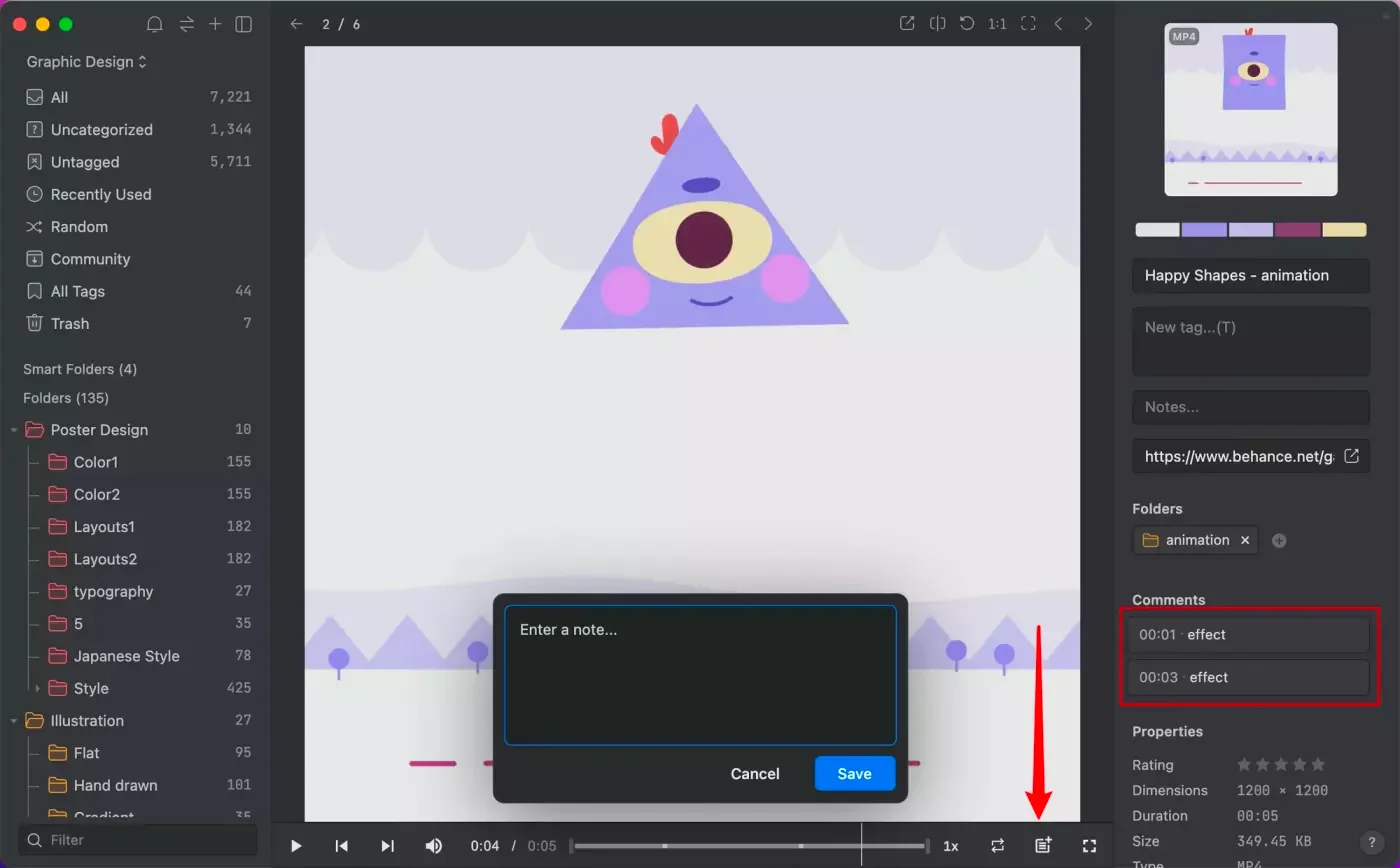 ---
Bookmarking
If you use the browser's own bookmarks to save urls, only the website name will be displayed.
However if too many bookmarks piled up, it will be difficult to find them.
With Eagle extension, saving bookmark is previewable.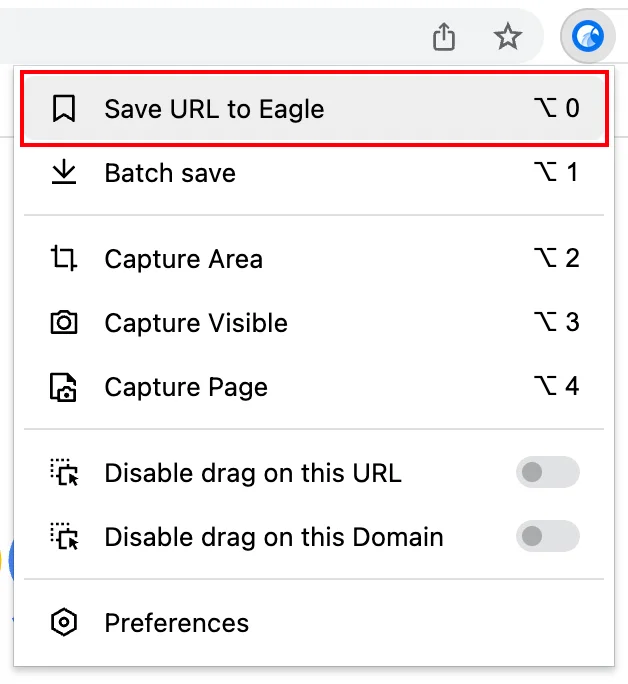 It will be a lot more intuitive to find your favorite websites, and you can also press the space bar to browse the selected website directly in Eagle.
---
Eagle Community for Design Resources
Eagle Community is a design resource sharing platform, where you can find high quality reference materials & inspirations, share resources, communicate and learn with users in the community to create a better design experience for your next creative project!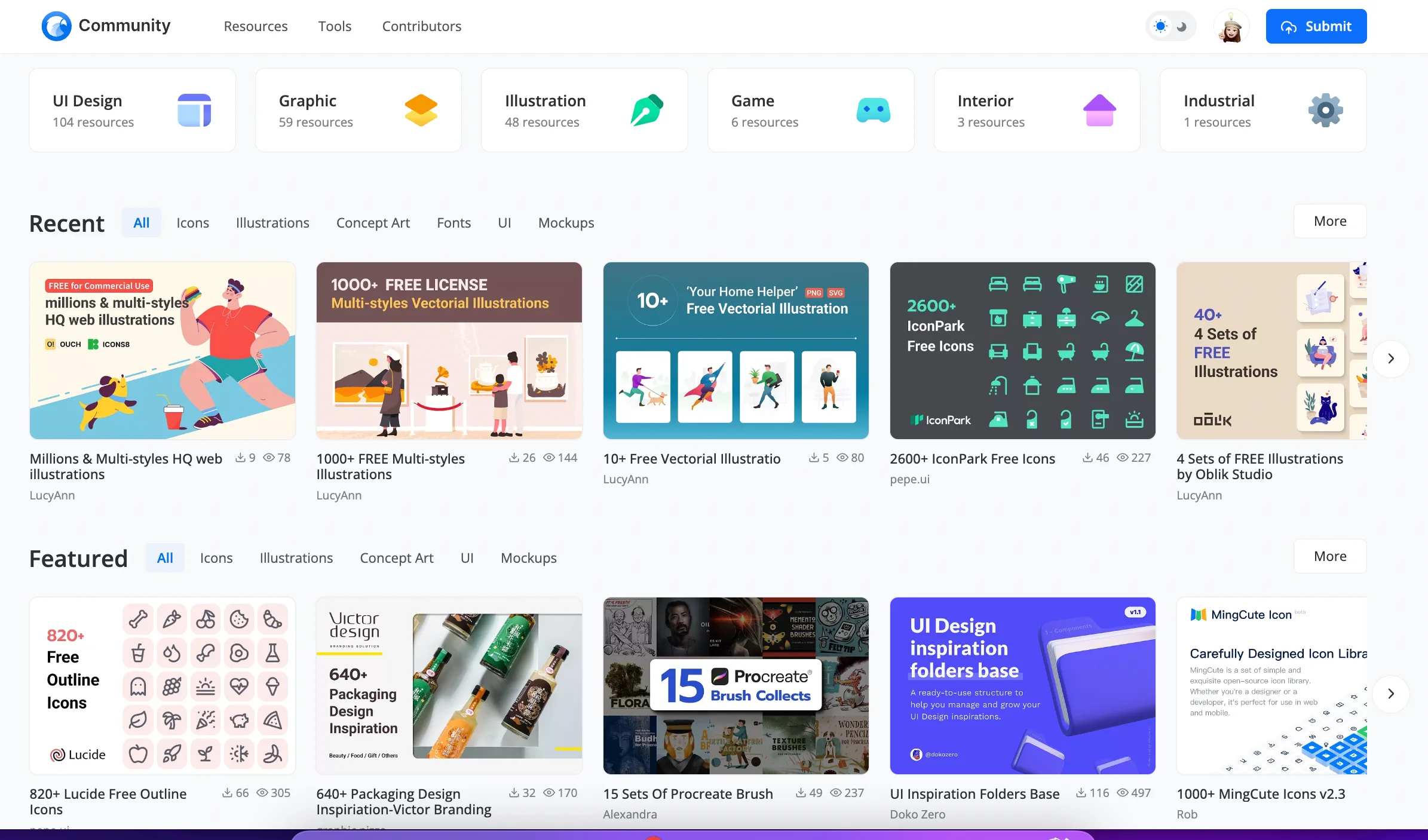 With these useful Eagle functions, all your images and materials can be properly managed. I'm sure there are so many other features of Eagle we did not even touch on in this introduction.
That's why utilize the Eagle free trial is always a great idea.
Website: https://eagle.cool/
Click the link below to see Eagle Tips summary to improve your work efficiency!