7 Free AI Design Tools to Make Creating Easier
Let's dive in with the must-have resources and tools for designers in August!
Note: Most of the following materials can be used for free and for commercial use, but the requirements may change from time to time. Therefore, to avoid unnecessary disputes, make sure you check the requirements before using commercially.
---
01 Online Design Toolkit
In addition to sharing resources, in this series of articles, we would also like to share some interesting and useful online design tools for designers' daily use!
1. disco diffusion automatic drawing
You can type in texts and it'll generate illustrations for you. See the results below: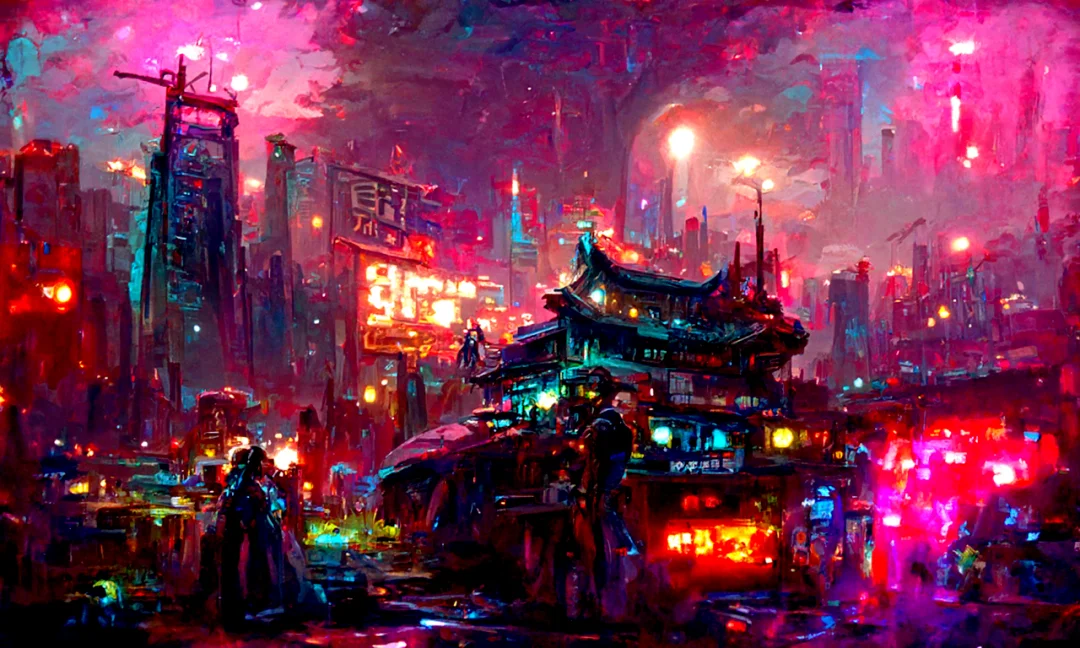 Contributor: 弈湘君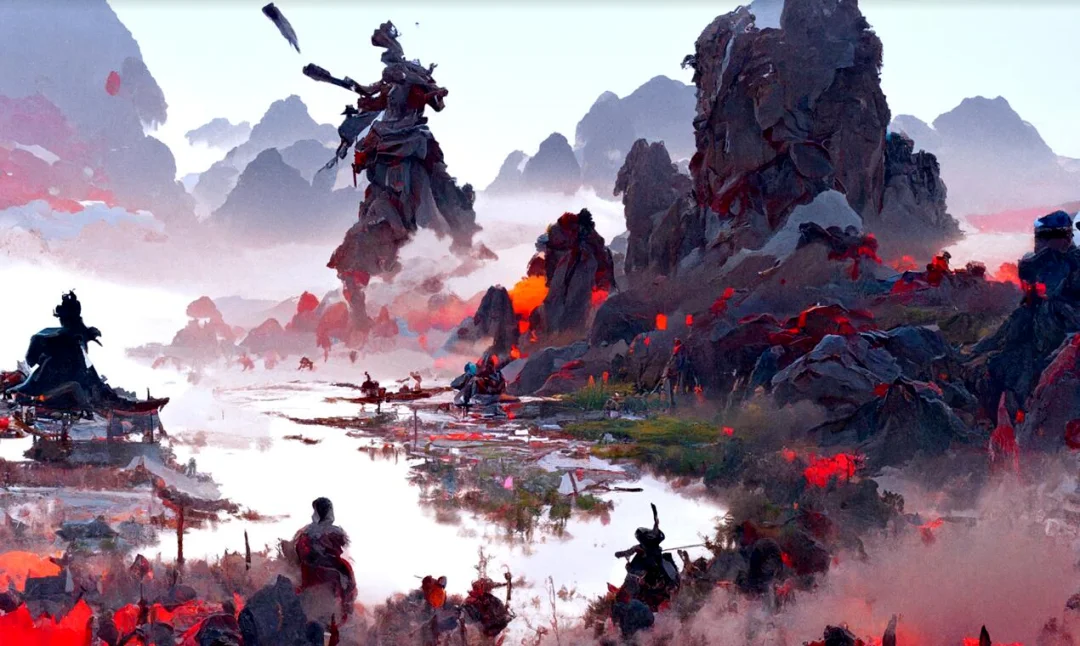 Contributor: 牙
You should avoid using these creations commercially but it's always good to be inspired by their composition and colors.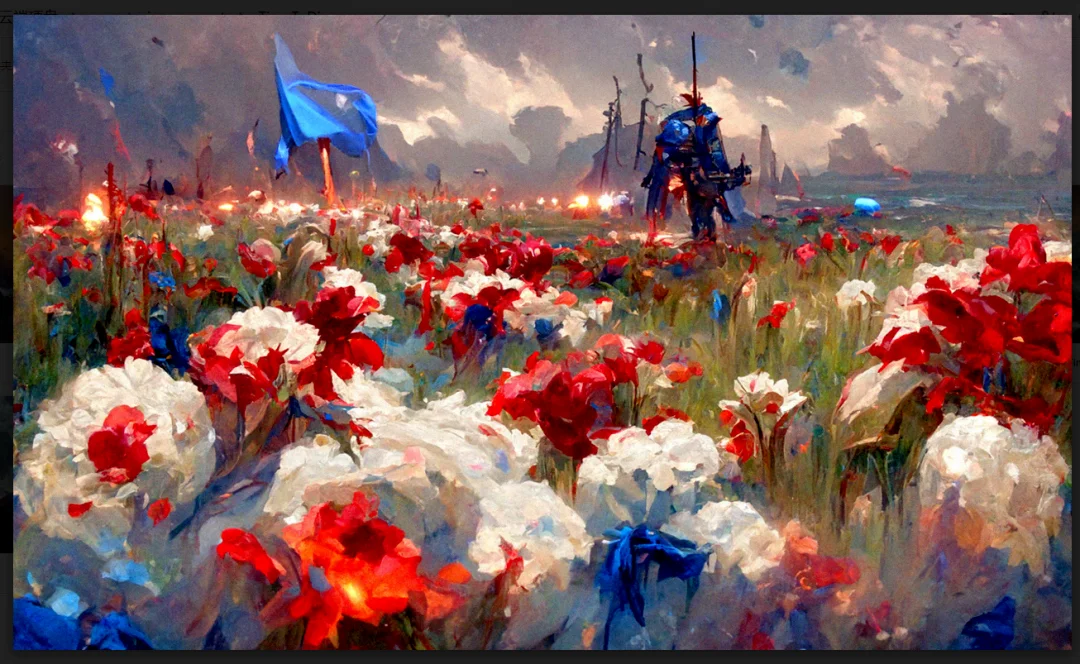 It has quite a steep learning curve, but as you can see from the results, it's worth trying!
---
2. AnimeGAN manga generator
This is an AI tool that generates comic-style drawings. When you upload a photo of yourself or your idol to this website, you can get a perfect hand-drawn comic-style picture to show everyone the AI artist: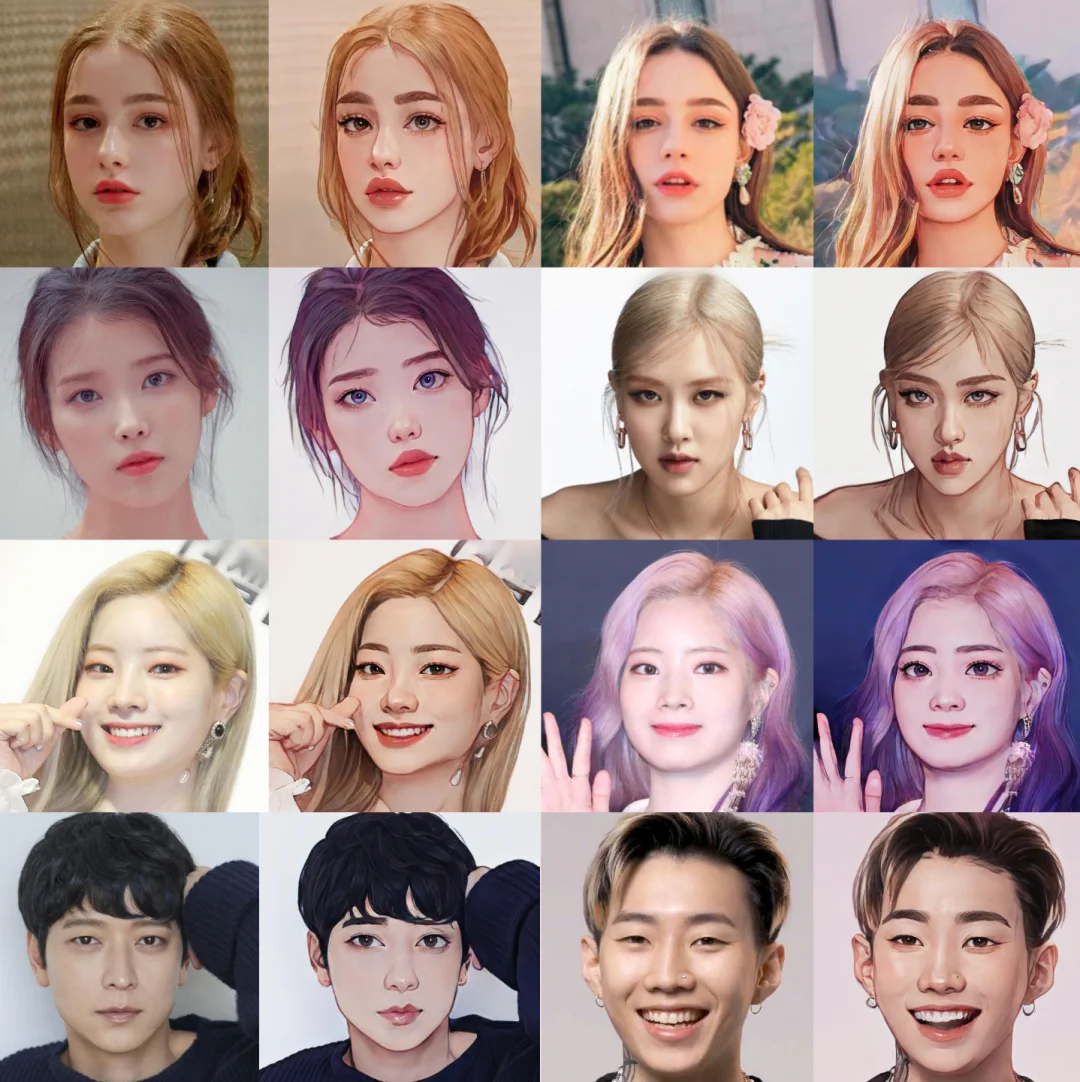 No one would doubt whether they are hand-painted or drawn by the machine!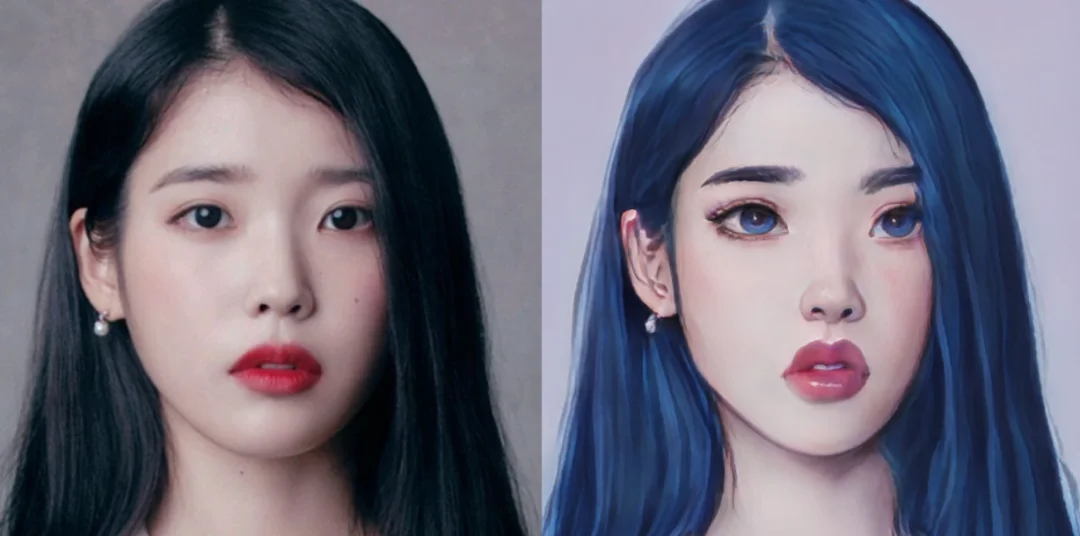 It's easy to use:
Step 1:
Copy the URL to the browser. You can do this even on your mobile devices.
Step 2:
Choose a photo, upload it, and click the submit button.
A headshot with a clean background, clear outlines and facial features, and unobstructed faces will generate a better result.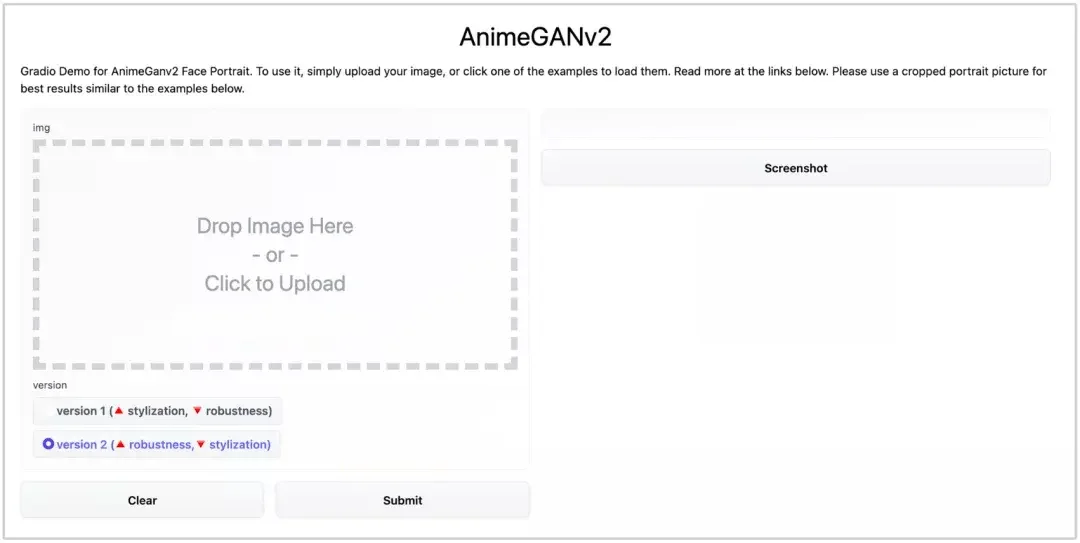 ---
3. WikiArt
A comprehensive website, which can search the copyright of artworks, provide high-resolution picture downloads, and more.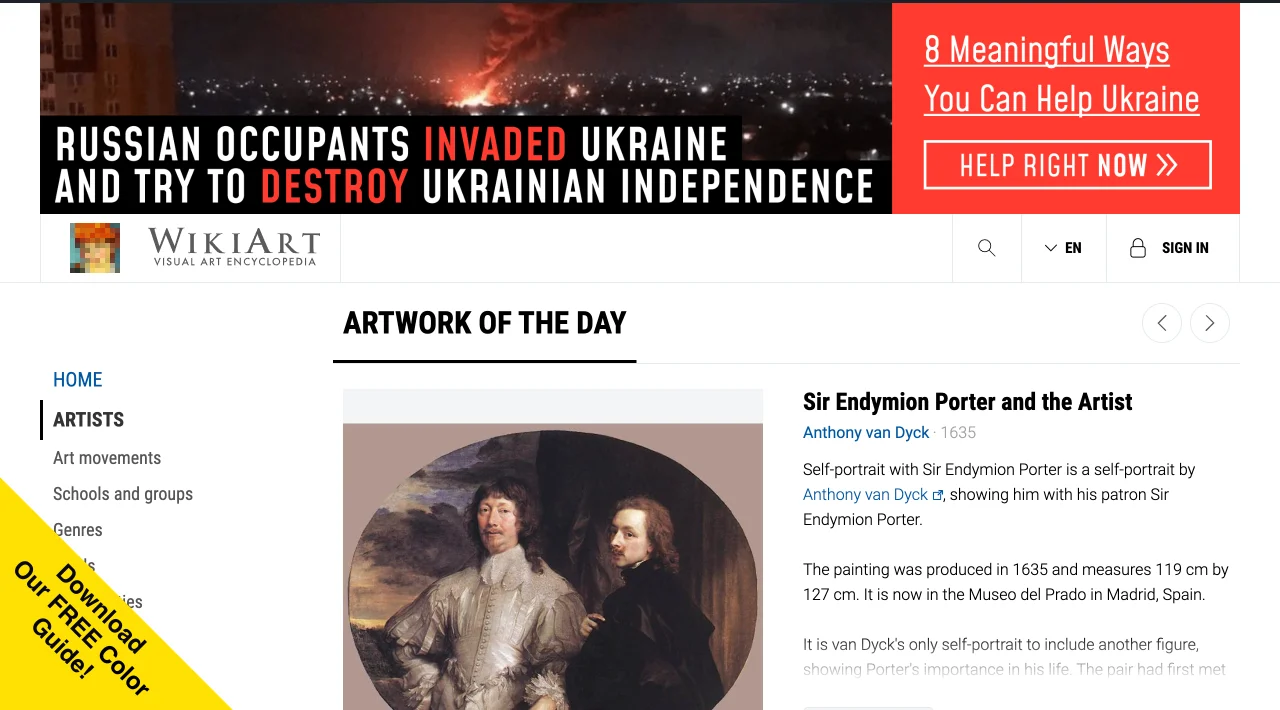 ---
4. Posemaniacs for Posture Reference
You can find any poses there.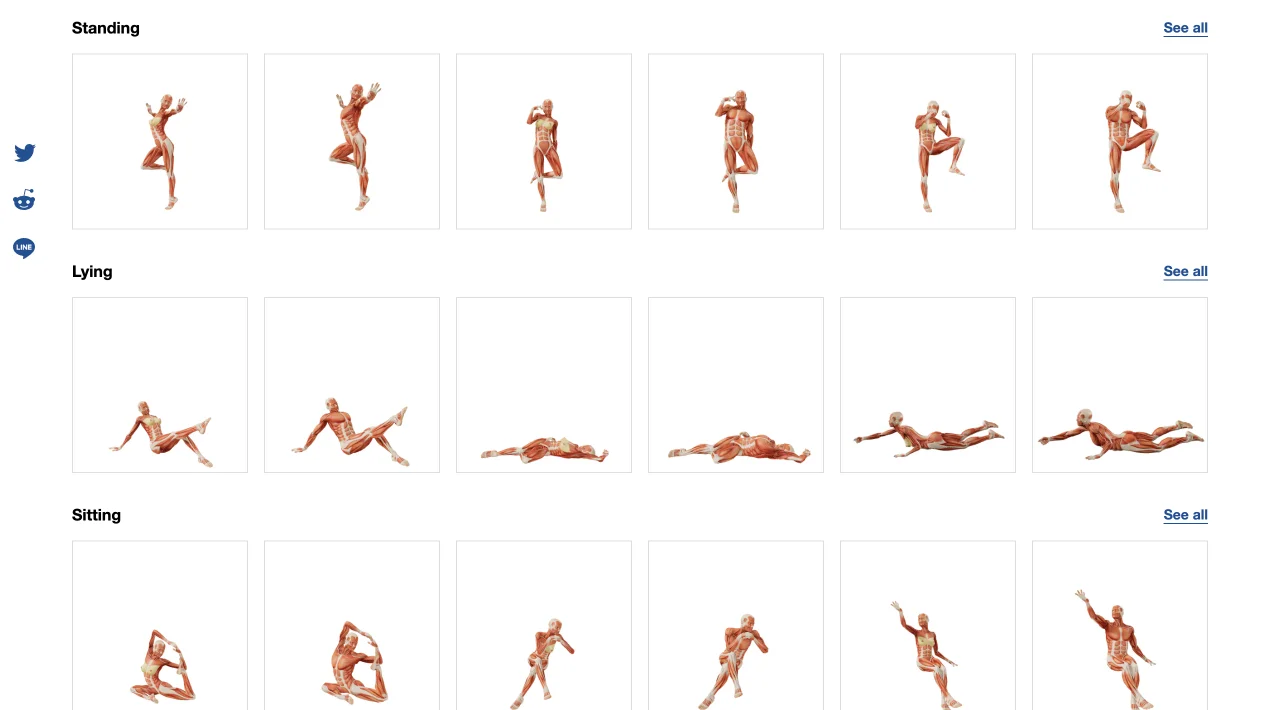 In addition to daily life postures, it also includes various sports such as yoga, parkour, basketball, dancing, etc.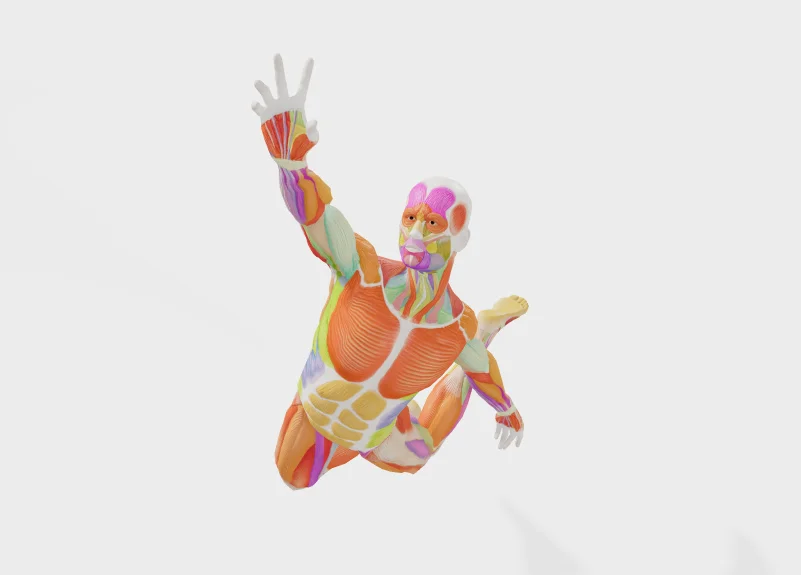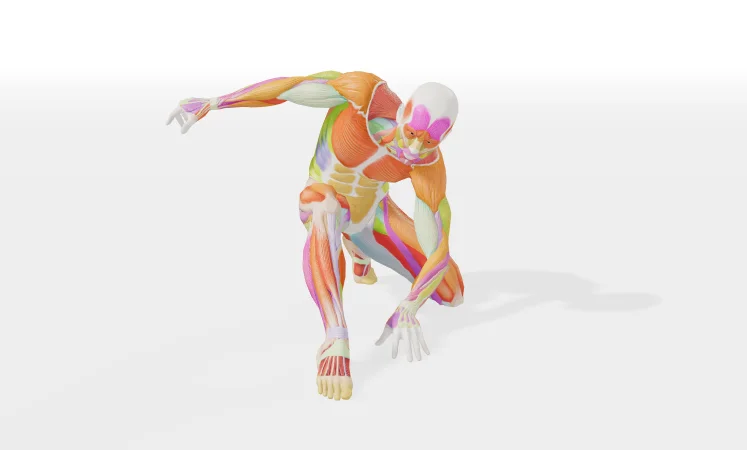 All poses can be observed in 360 degrees. With it, you can save a lot of time looking for painting references!
---
5. High-resolution gradients references
This website contains up to 6K gradient material, which is perfect for large-scale product design!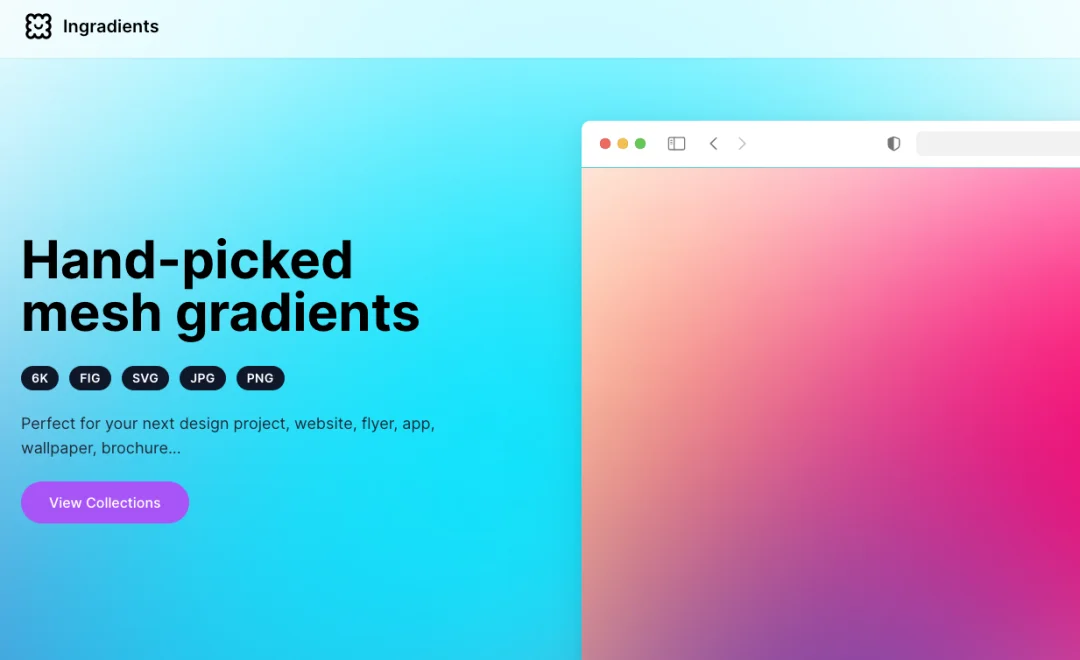 It contains various styles of gradients. Just scroll down the page, select [View Collection], click [Download Collection], select the free option, fill in the mailbox, and you can get a bunch of stunning design assets!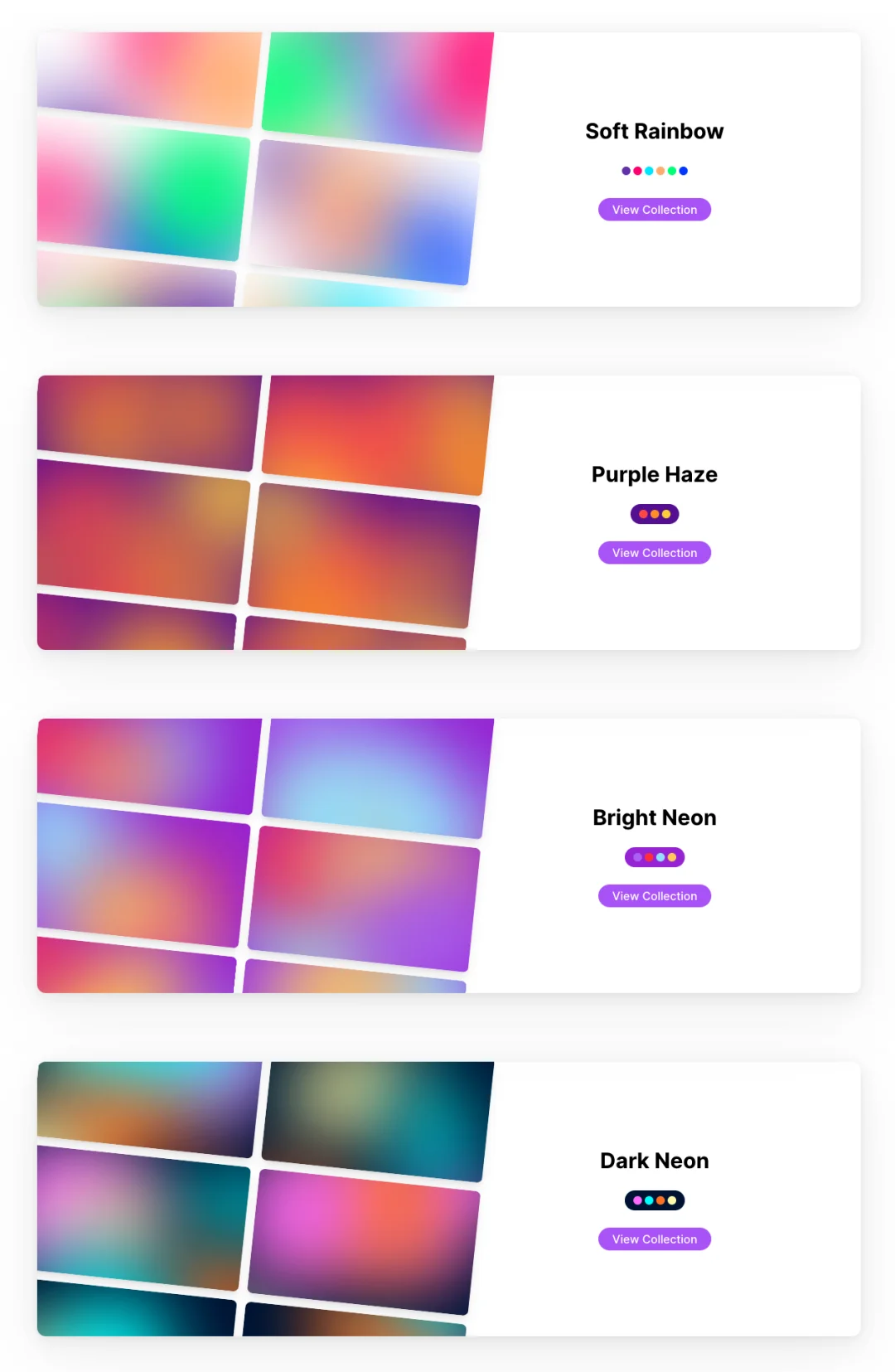 ---
6. Pixel Planet Generator
It generates materials in pixels, which can be used as poster material. It not only presets twelve styles of black holes, galaxies, stars, and asteroids with different appearances but you also can customize the texture, color, angle, and other details of the planet!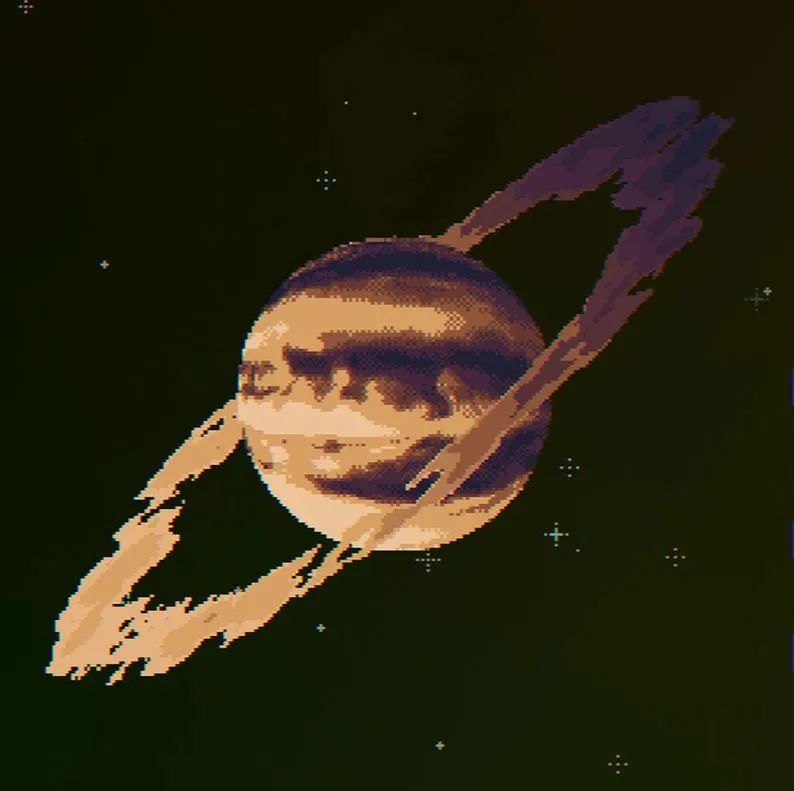 It's easy to use as well!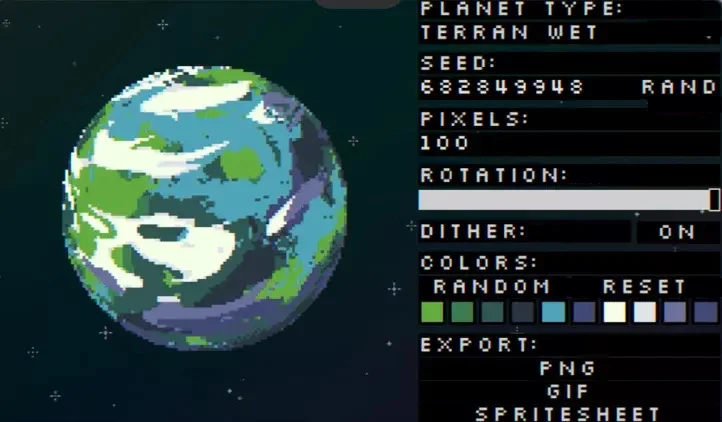 ---
7. Hand-drawing illustrations
This library is particularly rich in themes, including materials for various occasions such as seasons, animals and plants, and campus outdoors, which are suitable to use in childlike themes.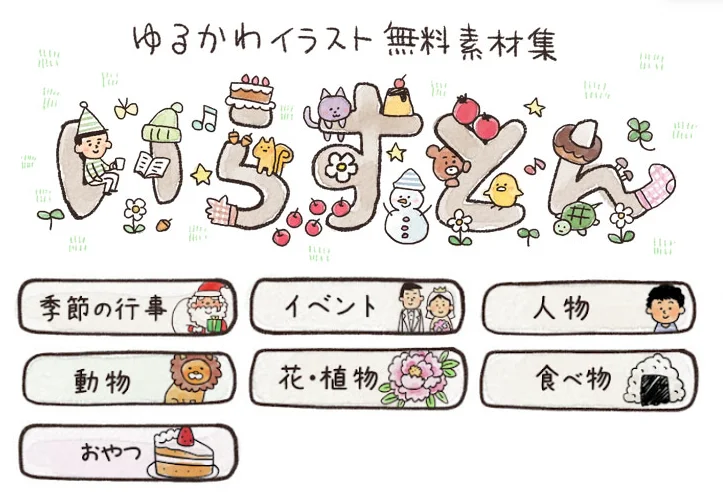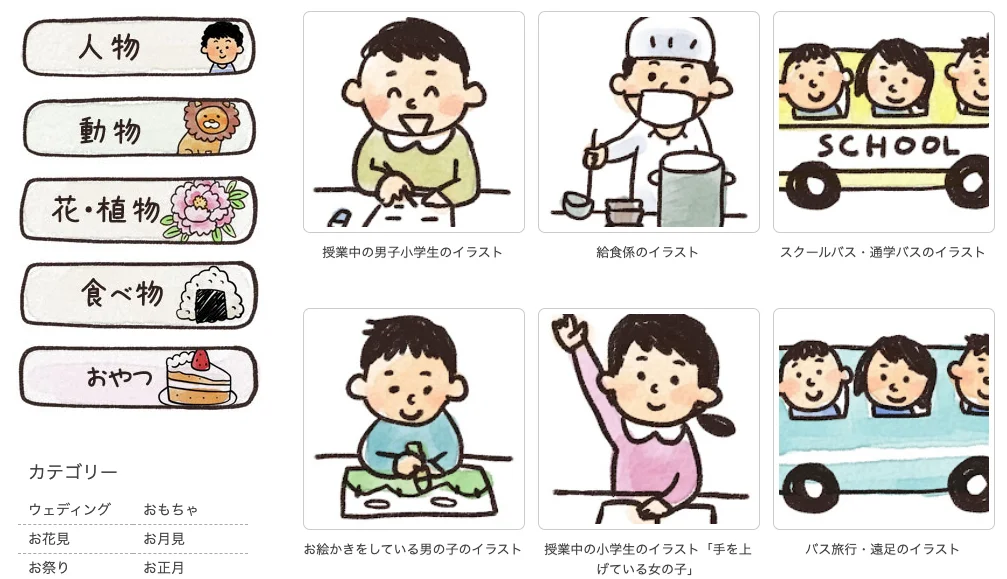 ---
8. Sci-Fi 3D Material Website
The website contains the three characters of Big-Eyed ET, Astronaut, Cyclops, and other aerospace-related objects, which are very suitable for designs related to aviation and children's science.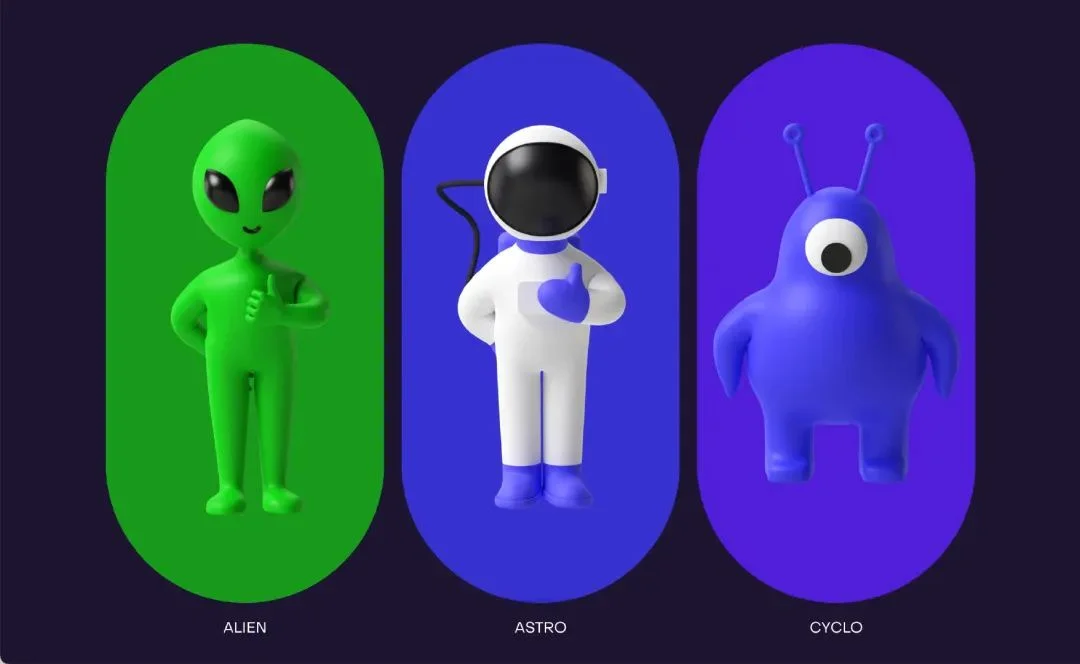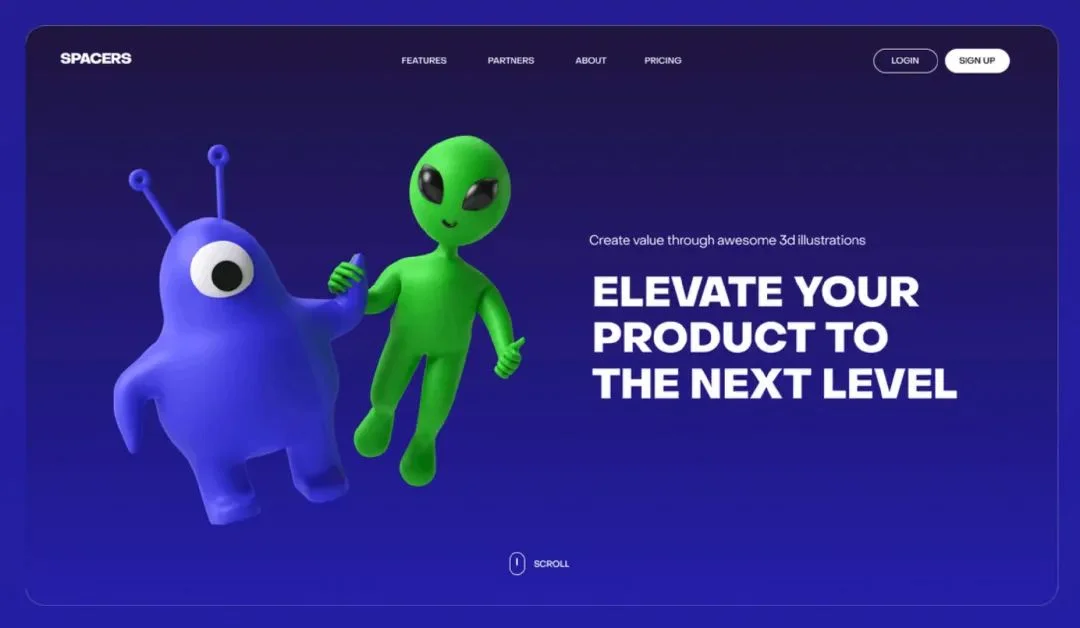 ---
1. 650+ Inspiration Link of Web UI
• Download: Click Here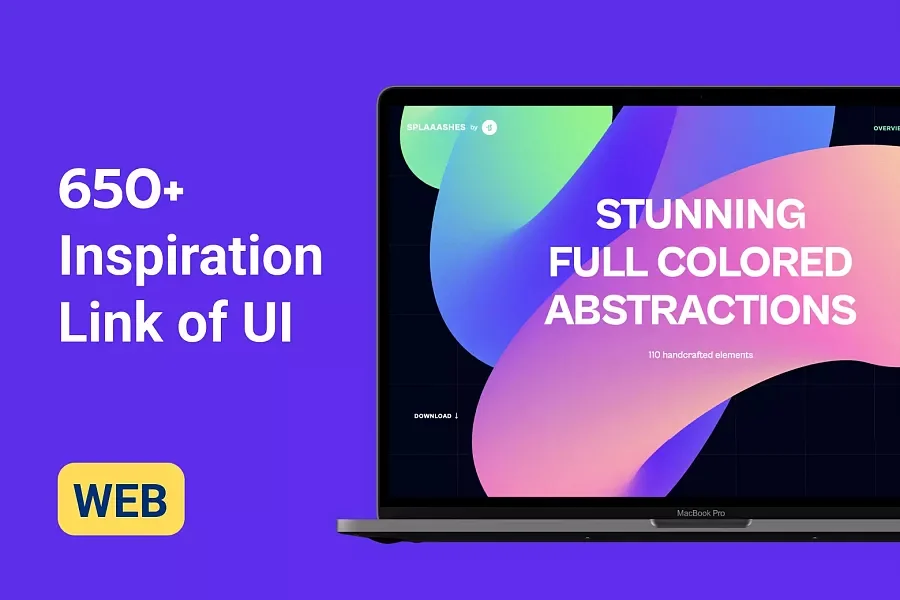 ---
2. DApps OKNFTs Market App
• Download: Click Here
Based on the DApps nature of the coin public chain. The original open source App is in the Figma community.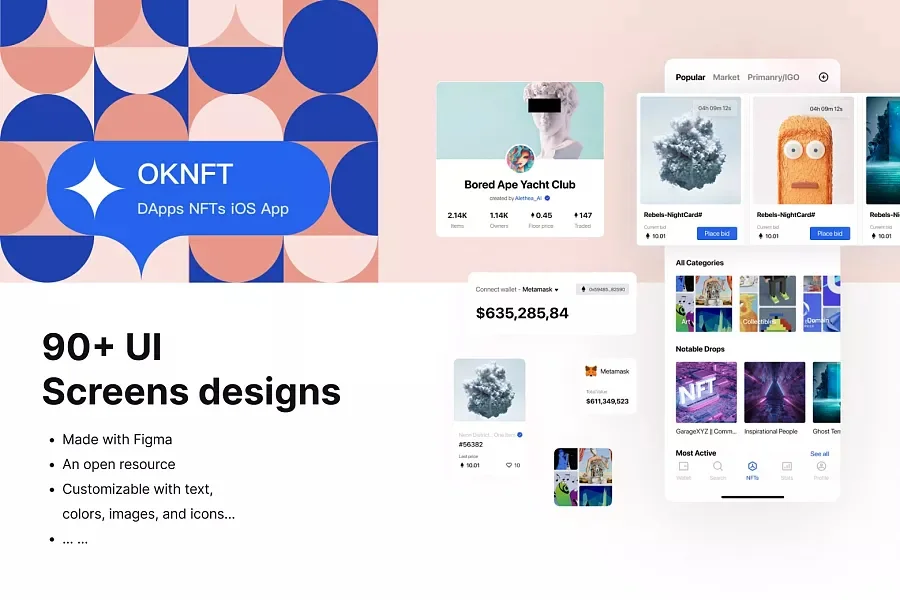 ---
3. Fluent Emoji Package
• Download: Click Here (Chinese account required)
Microsoft has announced open source Fluent Emoji, the default emoji package for Windows 11. It contains more than 1500 emojis and will be continuously updated.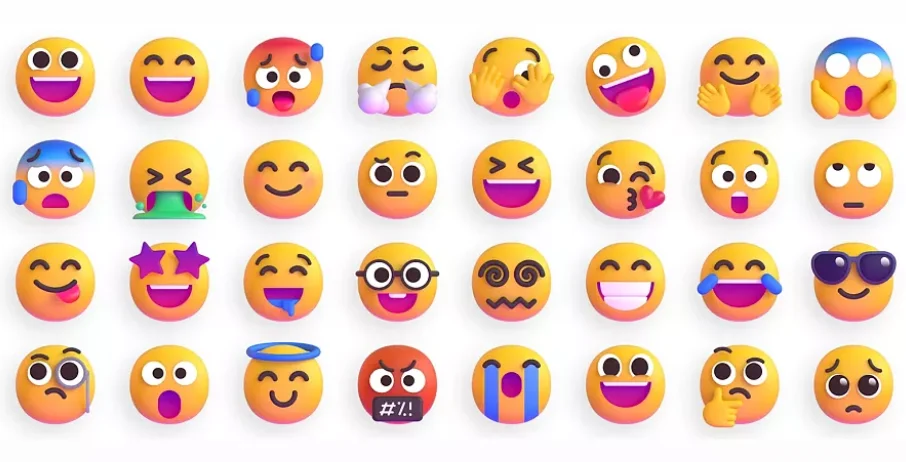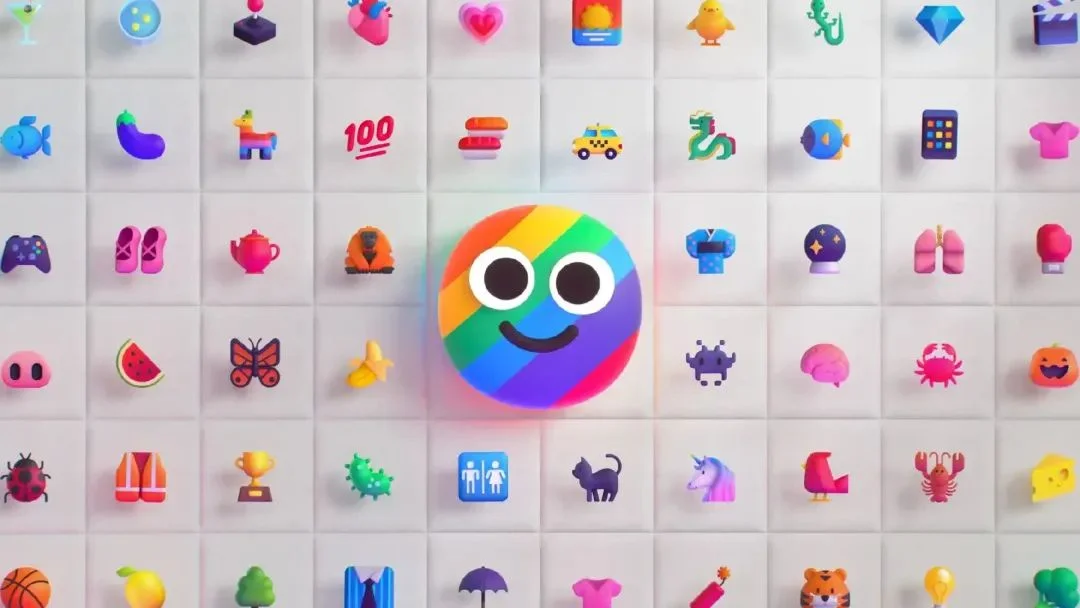 ---
4. 20 Collections of Wireframe
• Download: Click Here
This eaglepack collects great resources of UI Kit found on Figma Community, all saved in .fig format which can be easily imported into Figma for use.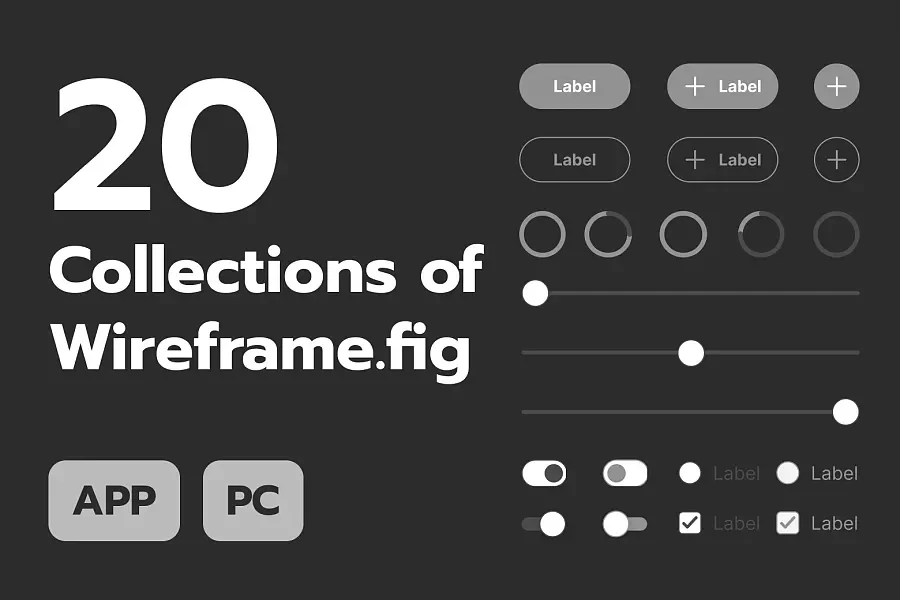 ---
5. 79+ Humaaans illustrations
• Download: Click Here
Humaaans is a set of vectorial color-block people illustrations created by Pablo Stanley, a prolific designer and co-founder of Blush. Humaaans is similar to Open Peeps in that it offers 3 kinds of posing bust, sitting & standing. These modern, simple and vectorial illustrations are easy to display on different domains and devices, they are also available as SVG & PNG. Recommend everyone!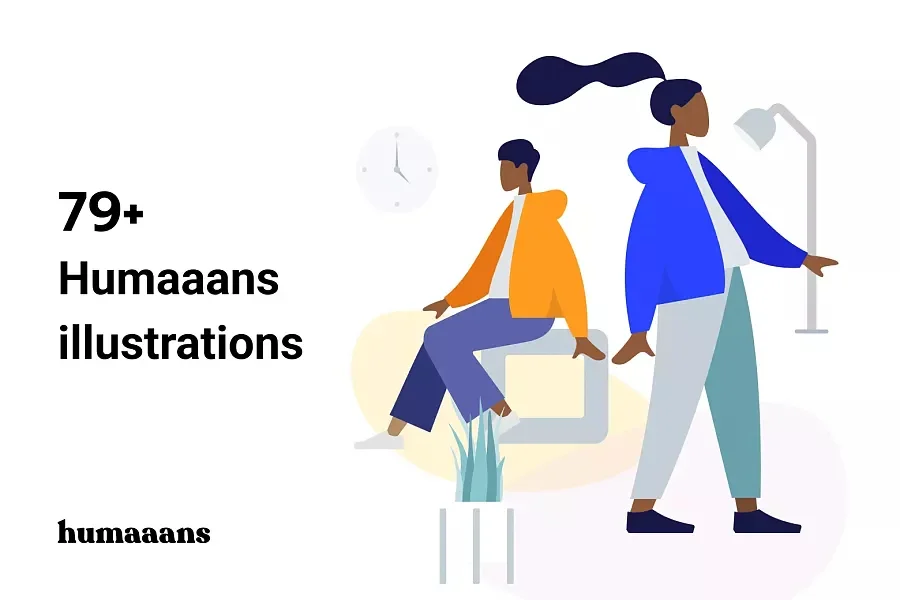 ---
6. 1440+ Open source 3D icons
• Download: Click Here
This 3D icons library is open source, and free for commercial and personal use. Besides its cute design, the quality of icons is high that also offers 3 camera angles & 4 predefined color styles with PNG. If you would like to change color-match or be the reference to practice your 3D skill, the collection offers Blender & FBX, too.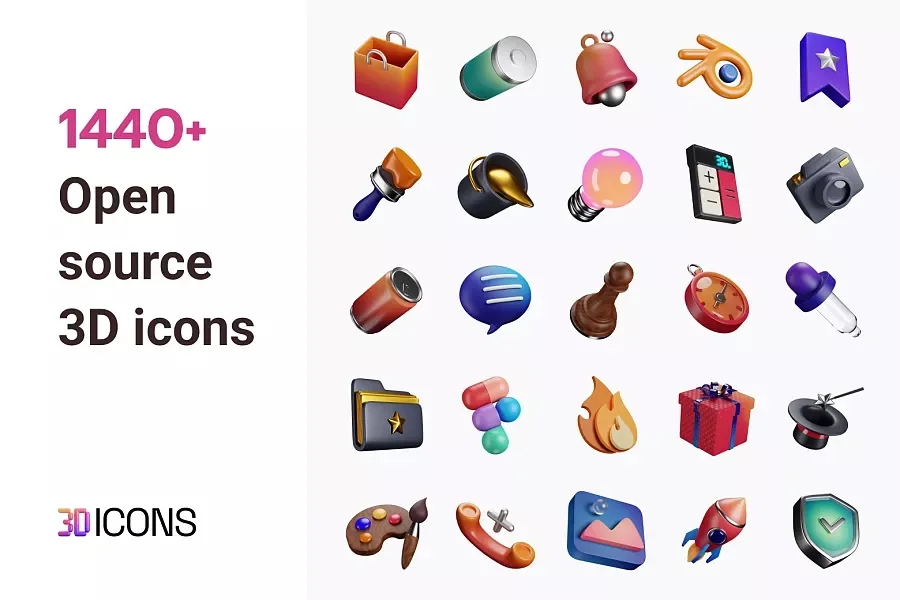 That's it for today. Hope you enjoy it!
---
Discover more on
Eagle Community
, more stunning resources are waiting for you!