Image from Unsplash
It's unbelievable to think that something that's been used since medieval times is still relevant today. Even the English language isn't the same as it was a couple of hundred years ago.
While digital marketing is a relatively new idea, it applies some concepts that have been around for some time.
Everyone that has spent some time browsing the web had the chance to encounter ads in the form of a banner. From low-quality, poorly-designed advertisements that want to direct you to some gambling website to exciting and interactive ads for online games, they are very good at attracting the attention of the visitor.
The first ad on the web was used in 1994, and 44% of people who came across it actually clicked on it. Since then, this method of advertising saw both positive and negative changes in its popularity. However, it's still a popular method of advertising.
In this article, I will explain some of the benefits of customized banner ads and the ways in which they help you boost your business. Just like a logo, creating a customized banner is an art that will represent your brand on the internet.
---
What are custom banners?
Banner advertising has been a common way through which marketers have advertised their business, product, or service on the internet. This method is executed by placing a banner ad on another website. The ad is rectangular in shape, and it usually fits on the left or right side of the website or between sections of a page.
Both the website that allows ads and the party who wants to place ads on a website benefit from renting ad space. Website's "rent" ad space for businesses that are looking to place banner advertisements while the firms in the ways that we will explore later in the article.
Common methods of delivering these ads to websites are through Google Ads and Microsoft Ads. There are also other ad servers that serve as a middleman between the website and the business.
This way of advertising isn't as annoying as some other methods. Those that don't want to interact with the ad can simply ignore it. The benefits of banner advertising are most notable if the ads are placed on high-traffic websites.
It's important that the banner ads are relatable to the content of the website. A person that is visiting a bookstore's website will likely click on the banner that advertises a writer or a publishing house than on an ad that's outside of this niche.
Even though you might not be inclined to artistic endeavors, you can easily learn how to make a banner online. There is a ton of material for free, and the process itself isn't very complicated. Certain platforms offer pre-made templates to help you create banners quickly.
---
Types of Banners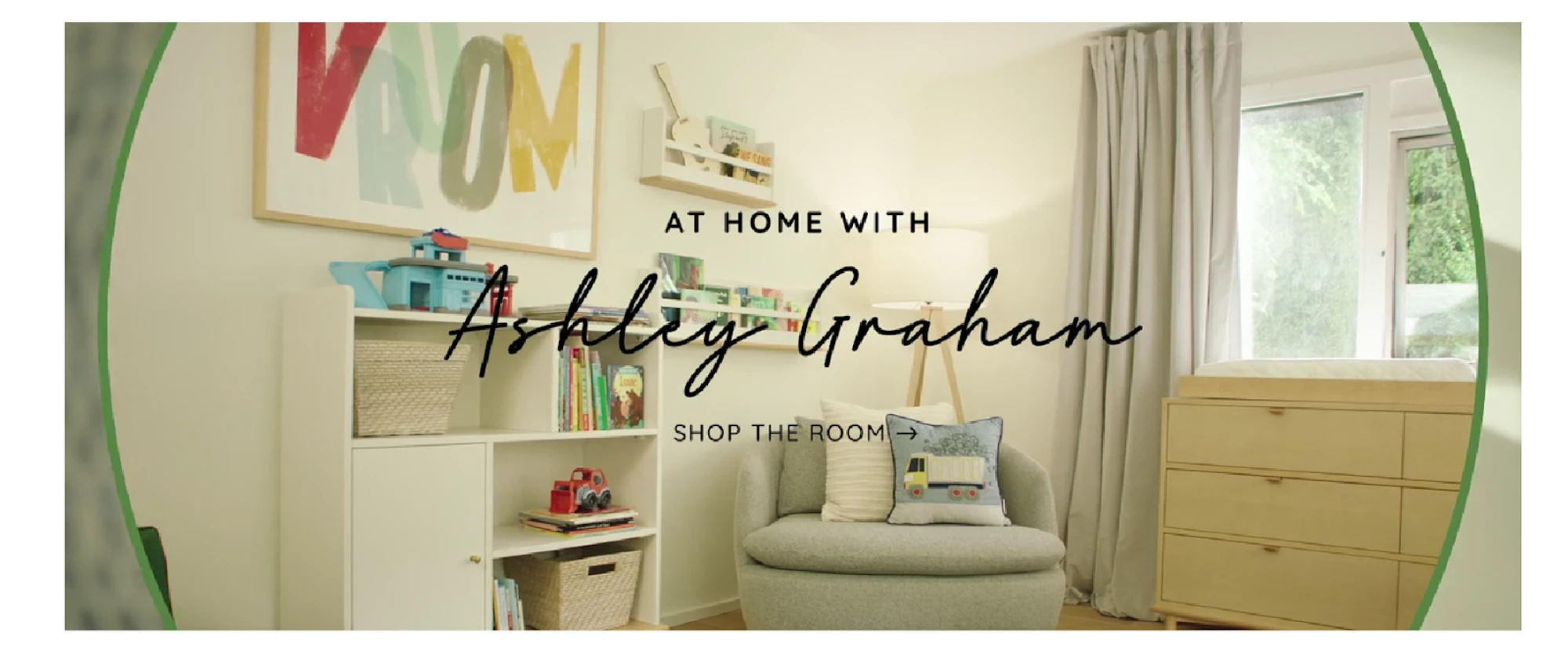 Image from Pottery barn kids

Since banner advertising has been around for multiple decades, marketers have found ways to make their ads more interesting with the intention of drawing the attention of visitors more efficiently.
Some of the types aren't very popular, while you can encounter others on the majority of websites. However, it's important to get to know every type of banner out there, as it will help you decide which one is the best option for your business.
None of these types is necessarily better than the other as each of them can be utilized poorly or efficiently.
1. Static

Image from NYTimes

You can expect something that's named "static" to be boring. Static web banners are the most simple type of banners. They contain an image and simple text that summarizes the point of the business that they advertise.
The benefit of static ads is that they can load quickly, which can help you minimize the chances of people bouncing from the website because of the poor loading time. You can see these banners on websites with poor traffic or on websites that haven't been updated for some time.
2. Animated
Animations are made to be entertaining in the majority of cases. Advertising banners aren't an exception. Animated banners are an efficient way of promoting your business. They can be a succession of multiple images, similar to GIFs, or a repeating video.
These banners are great at catching the attention of the visitor. They can convey much more information than a static banner. An impression that a video can leave on the visitor results in an increase in the click-through rate. The downside is that they require more resources than static ads.
3. Interactive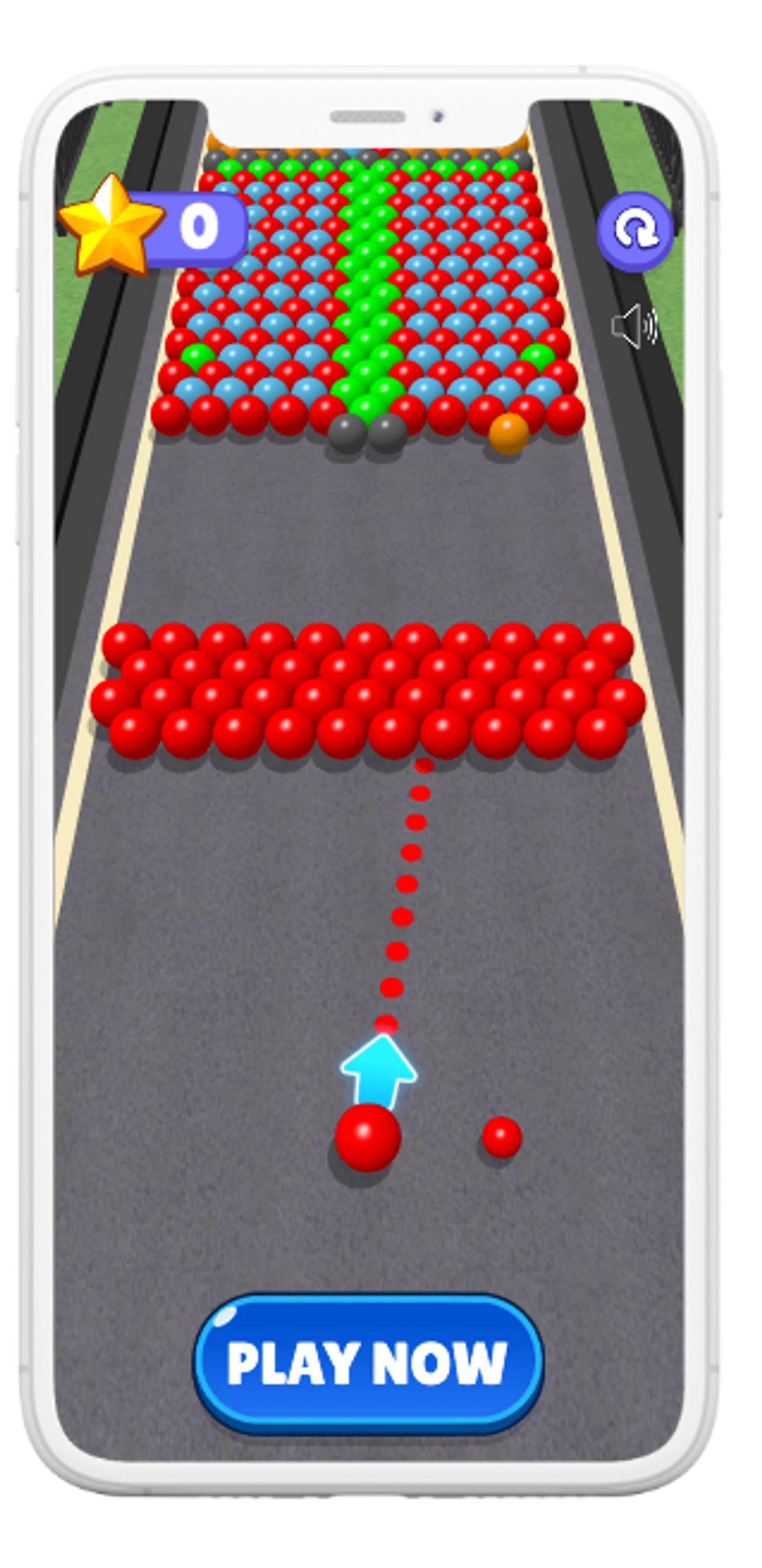 Image from Playablefactory

I've mentioned interactive banners in the introduction section of this article mainly because I find them the most interesting. Many Flash player video games found this method of advertising the most effective in the past. On the side of a website, you would find a mini-game that gives you a satisfying short task.
After you've achieved what was planned out, the banner turns into a hyperlink that leads you to the website of the video game or a service. Unfortunately, Flash player games aren't playable anymore, but this type of banner is still of great use if you want to increase user engagement with your ads.
Just like animated ads, these ads can take computer resources.
4. Expandable
In our digital era, people are always looking for content that is shorter and more concise. Expandable ads are there to draw the attention of the visitor quickly and then provide them with the information that they seek.
The initial banner is a static banner that expands once a user clicks on specific sections. This helps you to combine short and effective call-to-actions with longer sections that include information about a product or a promotion.
They are cost-efficient as they take up less banner space, yet they provide the same amount of information as a larger banner would.
5. Rich media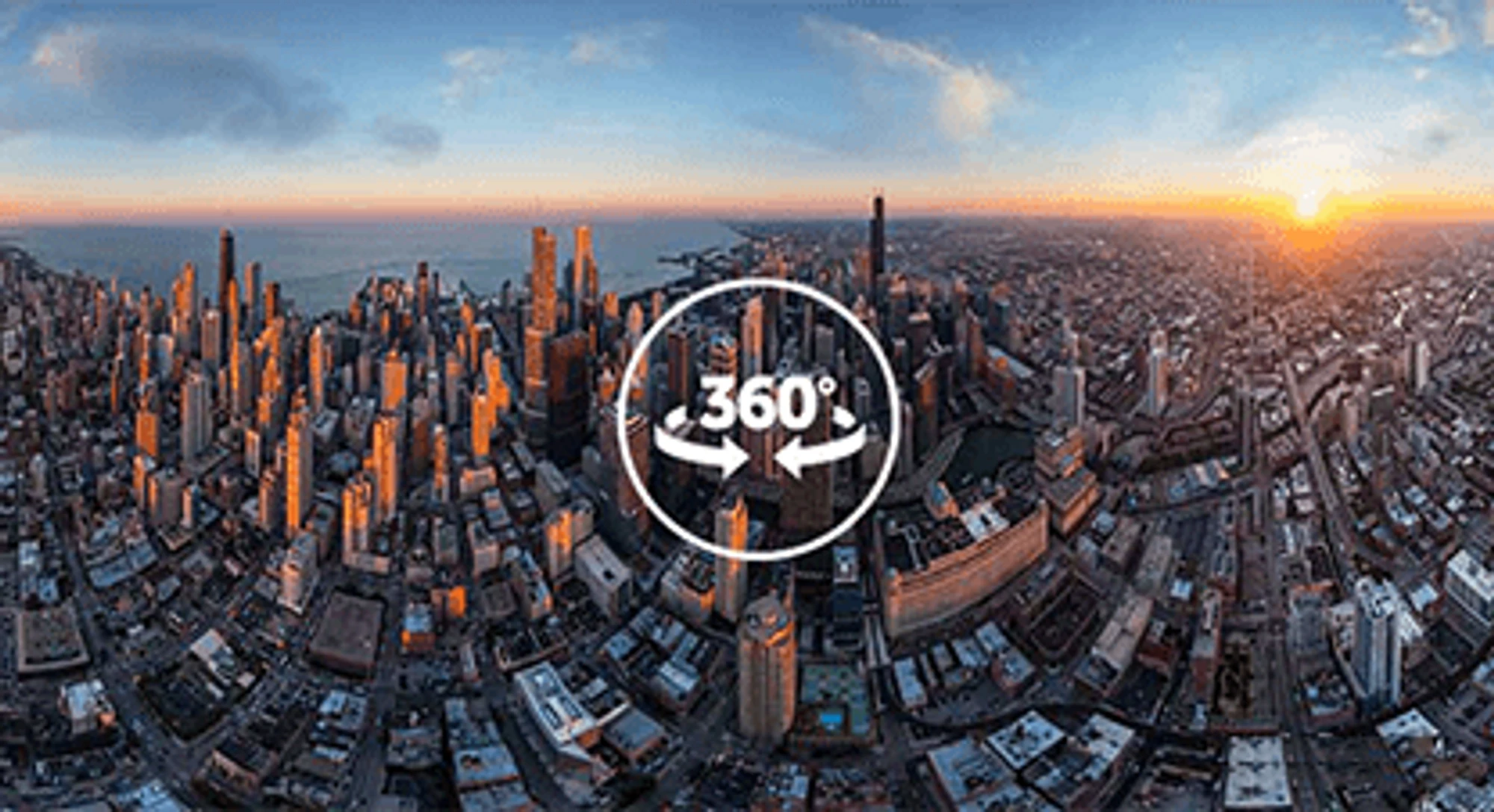 Image from Richmedia

These banners are the latest variety in their category. They are very powerful in their possibilities, but they take the largest amount of computer resources to handle. Rich media web banners are also the hardest ones to create.
They contain interactive features, just like interactive banners, but they offer much more capabilities. With rich media web banners, you can use 360-degree videos or more complex video games to convey your message.
Multiple interactive pictures are always better than a single one but decide on this method only if you believe that it is necessary, as it requires the highest amount of investment.
---
5 Benefits of Customized Banners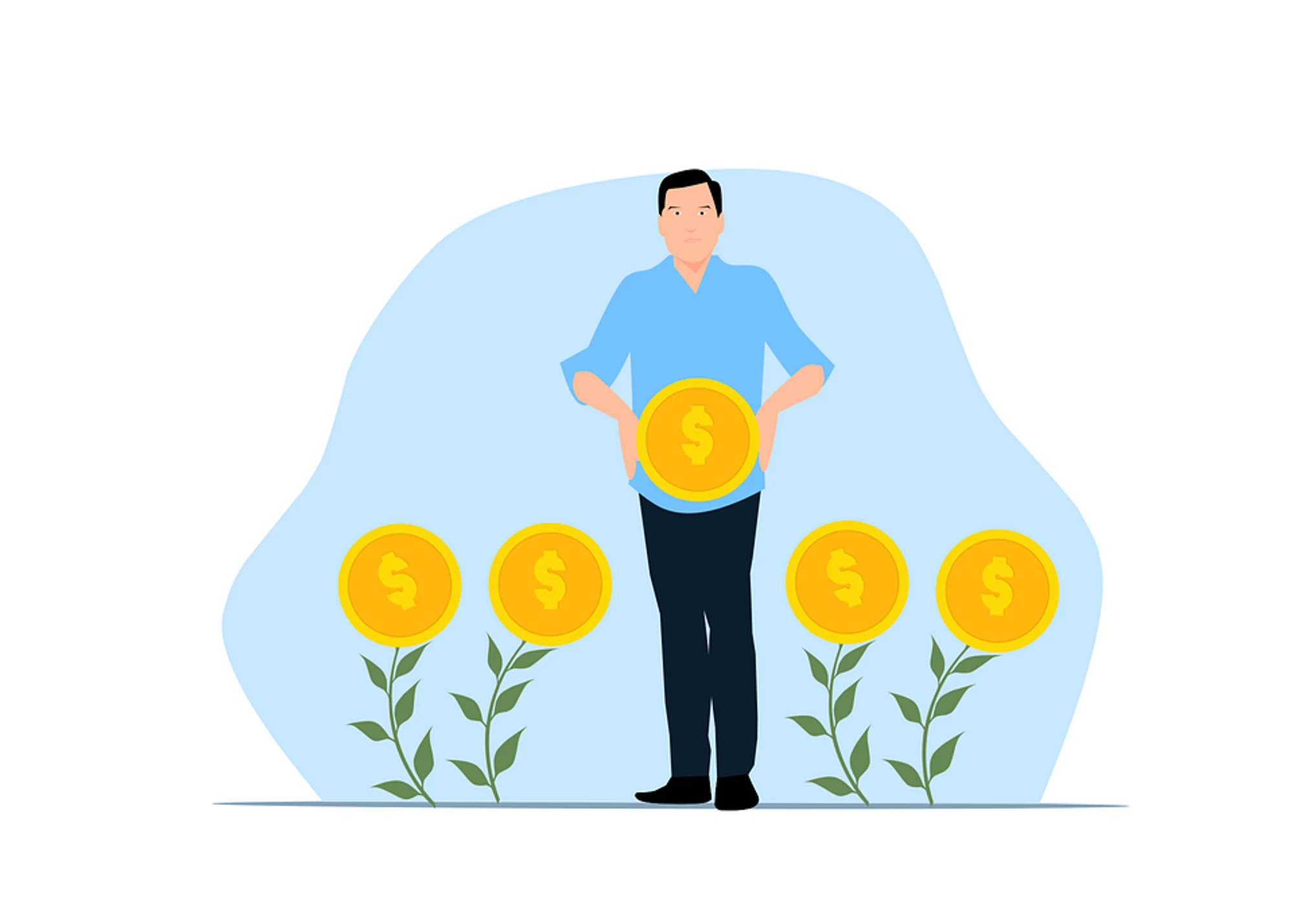 Image from Pixabay

After we've defined the types of banners and what they actually are, we can move on to describing their benefits. They aren't something that can guarantee success for your content or your services, however, these benefits should make banner advertising worthy of consideration.
1. Draws the attention of the audience
Depending on their dimensions, banners can take up a significant portion of a web page. They are usually easy to notice, and their visual appearance is great at drawing the attention of the visitor. Compared to conveying a message through text, it's much easier to share the message of your brand with a picture.
Colors that are part of the banner also play a role in how the visitor will emotionally respond to the banner. While they draw attention to them with ease, they are one of the more subtle ways of advertising.
The visitors won't feel pressured by the banner that is a part of a web page. Poor design choices, such as using colors that are too bright or a chaotic design, might make the banner annoying at best. But this can only lead to a decreased click-through rate.
2. Useful in announcing special events
Banners can be great for promoting special events or promotions that are connected to your business. Just like specific designs can make users more inclined to make a certain purchase, banners that have a theme can draw new visitors to your website.
This is very useful during the holiday season as it can help you promote discounts or other promotions. An effective banner that outlines the benefits of the promotion can help you boost your sales during a specific period.
An announcement of a new product is also an opportunity for a great banner ad. From tiny discounts to seasonal offers, banners can help transfer this information to potential customers that wouldn't find out about them otherwise.
3. Allows retargeting
Not every banner ad needs to lead to a click or a conversion. Yet, they can still be useful for retargeting your audience. Retargeting is quite a useful method to engage with your current audience. Past customers might have forgotten about your business, yet they can still find your products useful.
Banner ads are there to remind them about your brand and make them your customers again. Every banner ad is helpful in making your brand more visible to the general population, and they are useful in bringing attention to your brand.
A person that keeps seeing your banners throughout their time on the internet will eventually decide to check if your brand can bring them any benefits. Let's say a customer visited your website and decided to make a purchase when a phone call from their relative distracted them.
This might have led to them closing the website and going on with their life, presuming that the purchase they wanted to make wasn't crucial. The next time they decide to spend time on the internet, they observe your banner and remember the purchase they wanted to make.
Cart abandonment tracking is something that goes hand to hand with this theory. Many people decide to give up on a purchase at one point, but a number of them eventually go back to it.
4. Helps With the Identity of a Business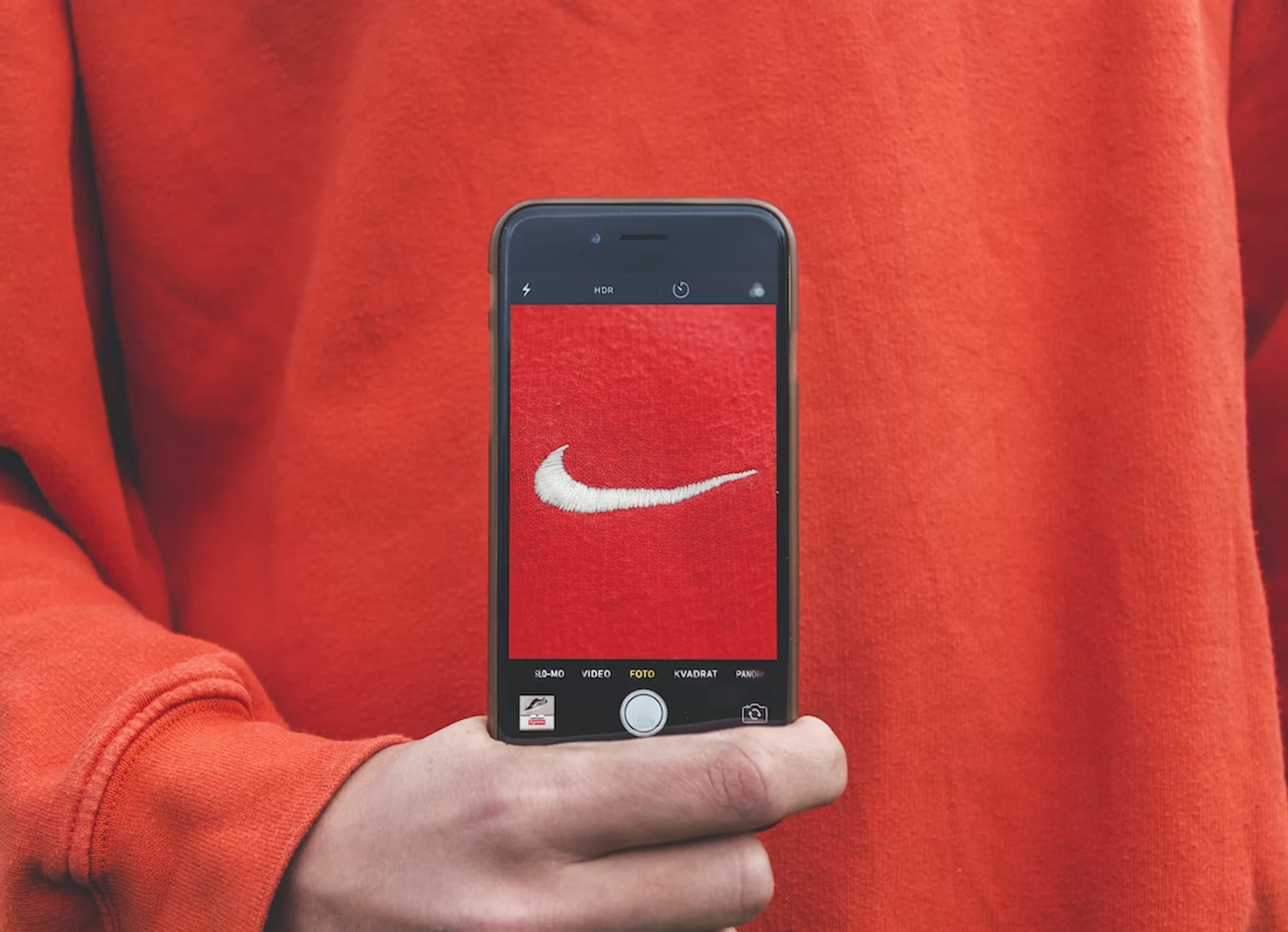 Image from Unsplash

The brand and the identity of a business are built through a variety of channels. From physical advertisement to social media campaigns, with modern methods, you can reach out to many different demographics.
In online marketing, banner ads can make people familiar with the existence of your business and the services that it offers. As mentioned earlier, not every instance of your banner ad needs to lead to a conversion, but each of them informs the website's visitor about your brand and its identity.
When designing the banner, you need to have in mind the aesthetic and color palette of your business. If a person clicks on a banner that's colored green and it takes them to a website that's purple, he might suspect that they are a victim of a phishing attempt.
Inconsistencies in the design of your website and your advertising materials are a sign of a lack of professionalism.
5. Affordable & easy to create
Customized banners are cheap to create and manage. Compared to other methods of advertising, they are one of the most efficient methods that you can perform. A good banner is pleasing to the visitor and draws attention, and this can require the experience of a designer.
However, there are many services that offer pre-made templates and cheap designers, so you shouldn't worry about your budget for this. You should consider the amount of time and the advertising network through which you want to promote your banner.
As much as 97% of marketers enjoy creating banners by themselves, which implies that this process can be done effectively even if you aren't a gifted designer. Important aspects of a banner include
A message you want to convey
Call-to-action
Your brand's logo
Colors of your brand
Since the cost of the ads is determined by their size, you can choose whether you want to make less-detailed ads that are presented more commonly or larger ads that have more information on them. The cost-per-click for banner ads can be as low as 0.50$ per 1000 which makes them very cost-efficient.
You are free to decide how much money you are ready to invest in the banner advertising campaign and whether you want to focus on quality or quantity.
---
A customized banner is an effective way of boosting a business
For some, using a banner for advertisement can seem like an outdated practice. However, they are still an affordable method of promoting businesses and helping broad audiences get familiar with them. Customized banners are affordable, and with modern digital tools, they can be created by anyone.
While there is a majority of ways that you can advertise your business, you can always gain an advantage over your competitors by utilizing something that they aren't investing in. Customized banners can be used in a variety of fields, from online stores to services.
Keep in mind that banner advertising isn't some sort of secret advertising method that will double your sales. However, this method is still very helpful in reaching new people and receiving more conversions than before.